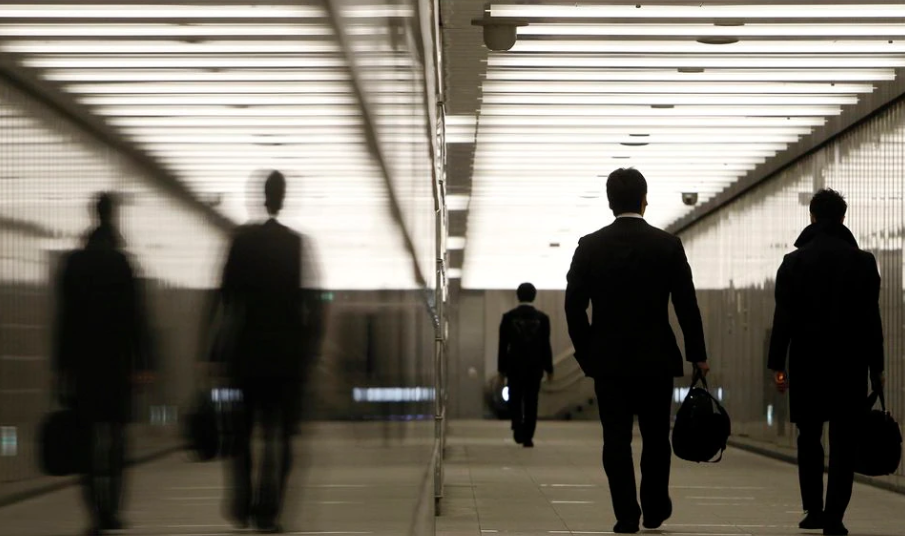 NOT EVERYTHING NEEDS TO GO TO COURT - ABUSE OF COURT PROCESS IS REAL!
The former POTUS, Donald Trump was known for his love to sue, and for threatening to sue people. The same can be said about some people in Namibia because they believe that anything and everything can be taken to court. While the court would not summarily dismiss a matter from the onset, it can be found in the end that a matter should not have been instituted in the first place and that a litigant abused the court process. This is exactly what happened in . . .
Dear user, unfortunately you are not allowed to view this restricted content.
Please Login or Register in order to view.