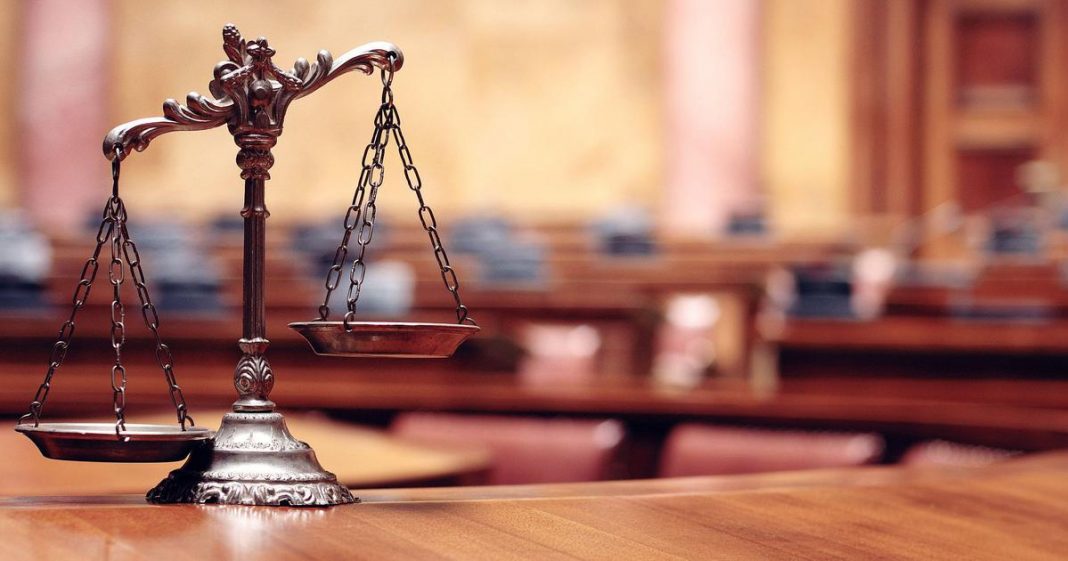 CIVIL PRACTICE – SPECIAL PLEAS OF LOCUS STANDI AND NON-JOINDER
The plaintiff instituted action against the first to tenth defendants alleging that they are unlawfully occupying the area forming part of the plaintiff's core area which is designated for conservancy use only and that they do so without the plaintiff's permission and the defendant prays for their eviction from that area. The defendants raised special pleas of lack of locus standi and non-joinder of parties who are necessary and who have a direct and substantial interest in the relief sought. The defendants argued . . .
Dear user, unfortunately you are not allowed to view this restricted content.
Please Login or Register in order to view.