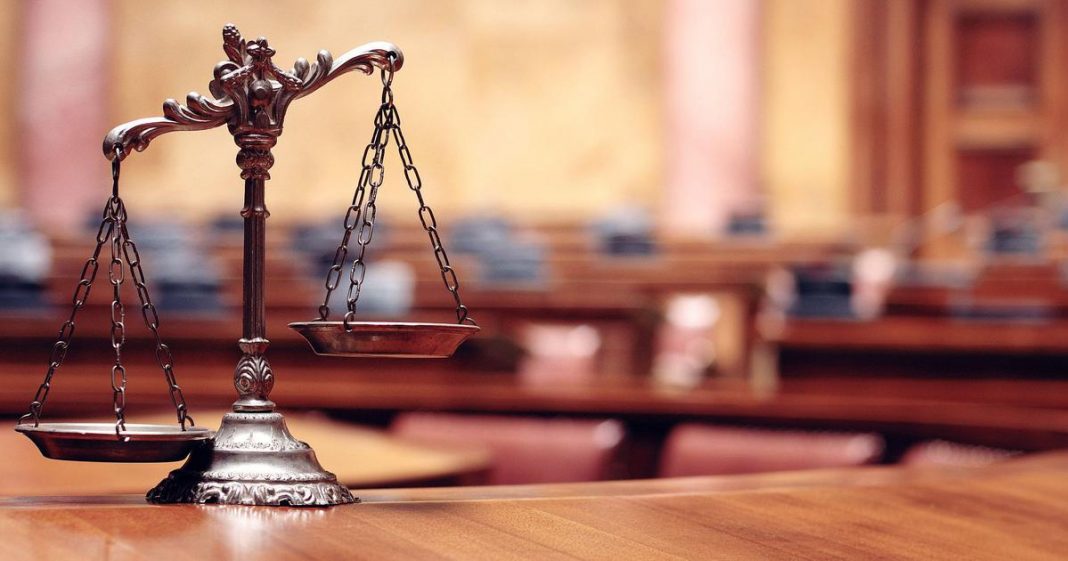 LOCAL AUTHORITY LAW – CONDITIONS ATTACHED TO ENVIRONMENTAL CLEARANCE CERTIFICATE ULTRA VIRES APPROVED TOWN PLANNING SCHEME
The Environmental Commissioner had granted an environmental clearance certificate to a property developer in terms of the Environmental Management Act 7 of 2007, in circumstances where the envisaged development was ultra vires a Town Planning Scheme applicable to the land in question. The proposed development was subject to the Aris Town Planning Scheme, which is an approved scheme in terms of section 16 of the Town Planning Ordinance 18 of 1954. 
Dear user, unfortunately you are not allowed to view this restricted content.
Please Login or Register in order to view.