1.1. Concise Law Reports:
This is an online service that provides concise, easy-to-read, and subject matter sorted Case Law of the High Court and Supreme Court of Namibia as they are handed down – that is every time a judgment is handed down, it will be made available. This service is available on subscription.
1.2. Law Everyday:
This is a weekly Blog where articles on current and relevant topics of law will be posted for readers to enjoy. These articles seek to illustrate how the law can, or is, applied to everyday situations and it is an interactive platform.
2.1. Legal Marketing and Management Services 
2.1.1. Developing or enhancing Law Firm marketing strategy and plan.
2.1.2. Building Law Firm brands as well as the personal brands of the Legal Practitioners.
2.1.3. Using social media and online platforms to implement the marketing strategy and plan.
2.1.4. The management services entail managing Law Firms' online presence, which includes creating relevant content, optimizing online platforms, boosting, and keeping up with latest trends, in order to tap into the online market.
2.2. Legal Research, Review and Drafting
2.2.1. We conduct legal research and draft position papers for clients on any legal subject matter.
2.2 2. We review and draft legal documents such as legislation, policies, rules, and regulations as well as contracts for clients.
We advocate for, and embrace the use of Legal Technology through research and analysis of emerging legal technologies, devlopment, testing and implementing innovative technology based solutions, and collaborate with  strategic partners to advance Legal Technology in Namibia.
We practice what we preach by placing technology at the center of our services in order to deliver such services through technology for the ultimate benefit of our clients.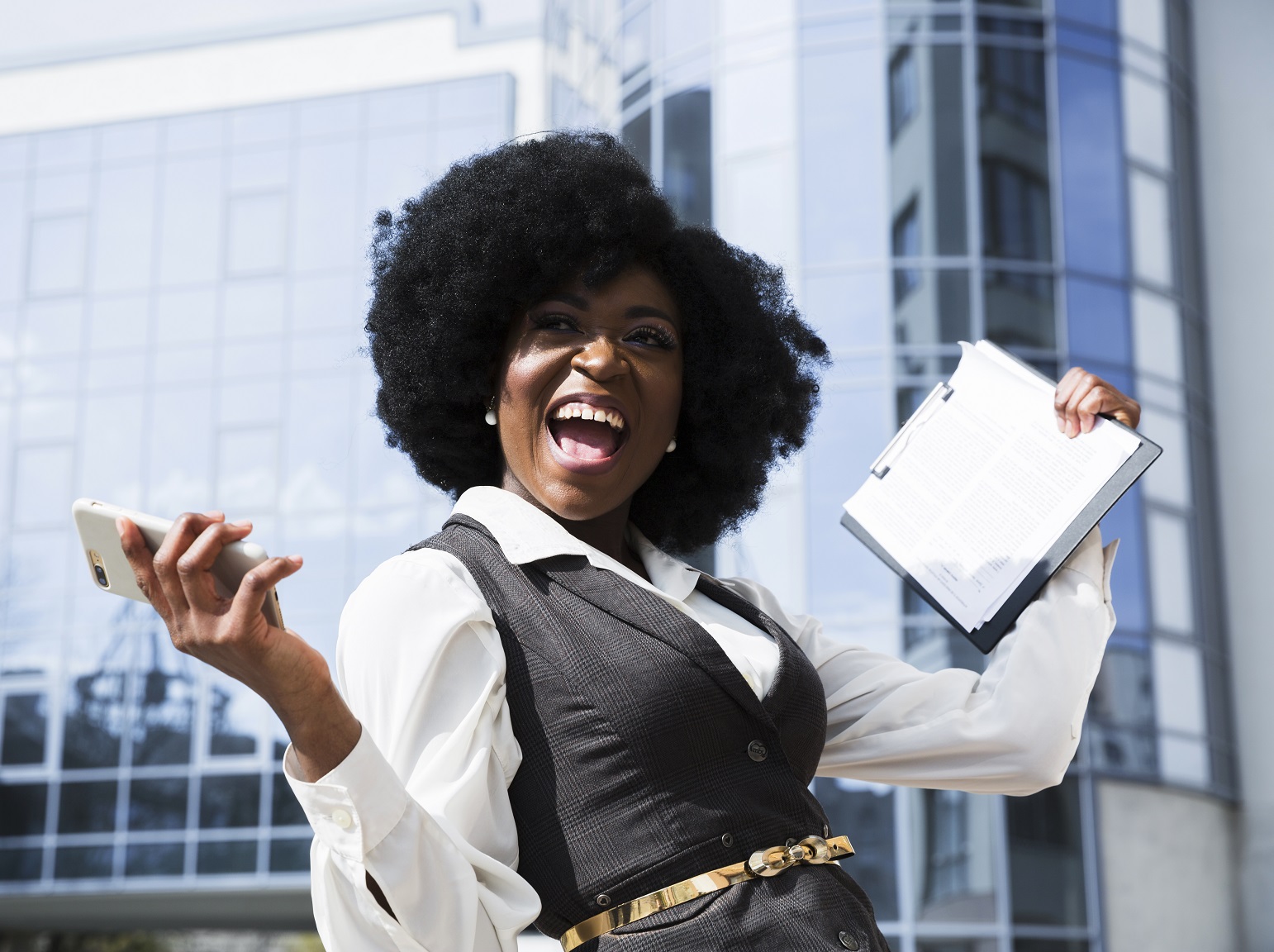 Learn About Concise Law Reports
This is an online service that provides concise, easy-to-read, and subject matter sorted Case Law of the High Court and Supreme Court of Namibia as they are handed down – that is every time a judgment is handed down, it will be made available. This service is available on subscription as from January 2023