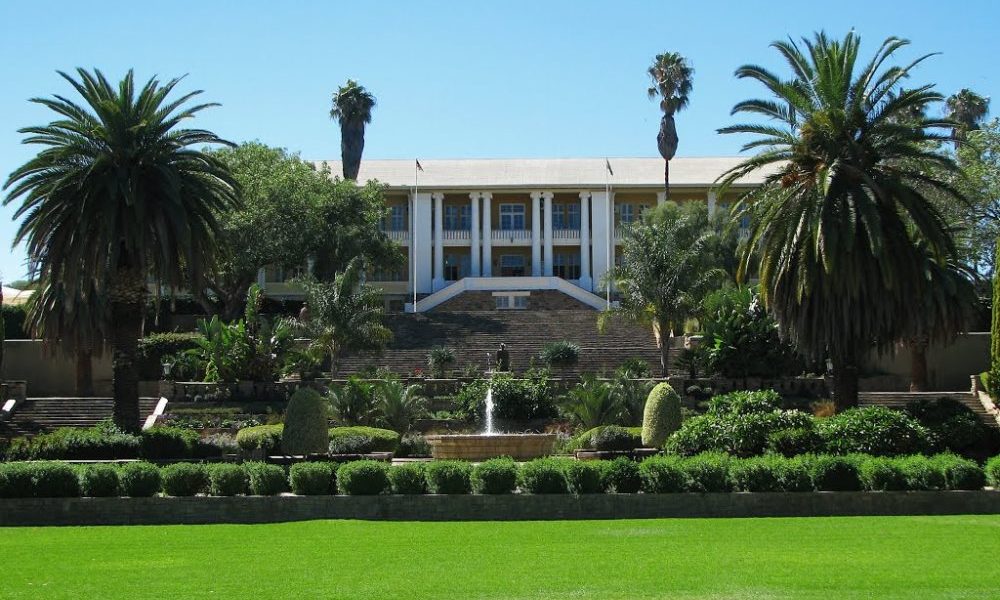 LEGISLATION – IMMIGRATION CONTROL ACT 1993 – ACQUISITION OF DOMICILE – APPLICANT IN SAME-SEX MARRIAGE WITH A NAMIBIAN CITIZEN
In 2011 the applicant relocated to Namibia where he had been a resident on the basis of work permits that have been subject to renewal, the last of which was set to expire on 31 December 2019. It was however not renewed. Aggrieved by this position the applicant sought an order declaring that he is domiciled within the court's jurisdiction and an order reviewing and setting aside the respondents' decision not to renew his s 38 certificate (in terms of . . .
Dear user, unfortunately you are not allowed to view this restricted content.
Please Login or Register in order to view.