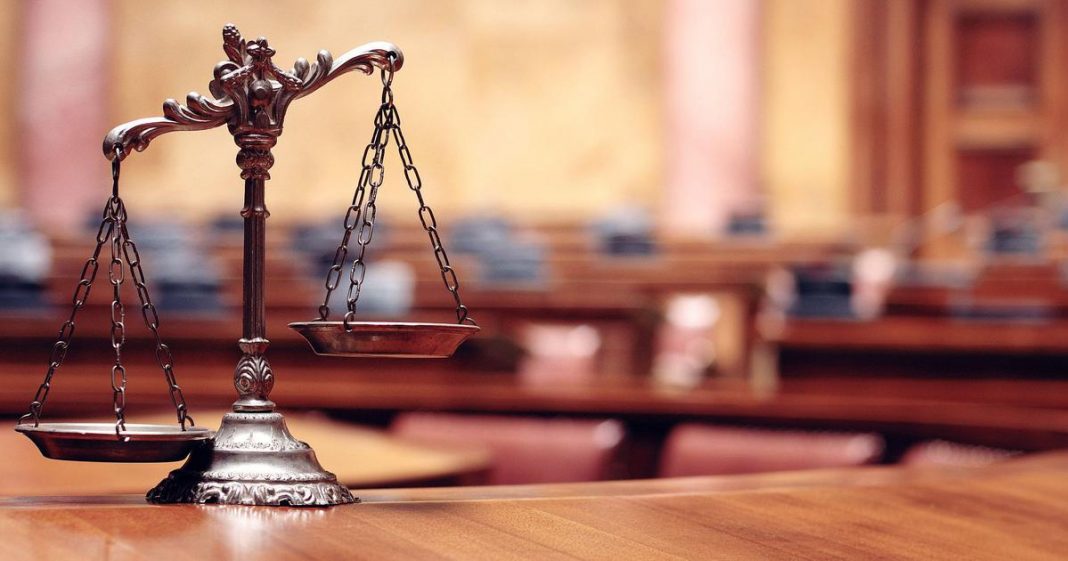 IS PRIVATE PROSECUTION A WILD DREAM FOR NAMIBIA?
Article 88(1) of the Constitution of Namibia states that there shall be a Prosecutor-General appointed by the President, who shall in terms of Article 88(2)(a) and (b) prosecute, subject to the provisions of the Constitution, in the name of the Republic of Namibia in criminal proceedings, and to prosecute and defend appeals in criminal proceedings in the High Court and the Supreme Court. The Criminal Procedure Act of 1977 (Act No. 51 of 1977) (the CPA) was enacted to provide the procedures and related matters in . . .
Dear user, unfortunately you are not allowed to view this restricted content.
Please Login or Register in order to view.