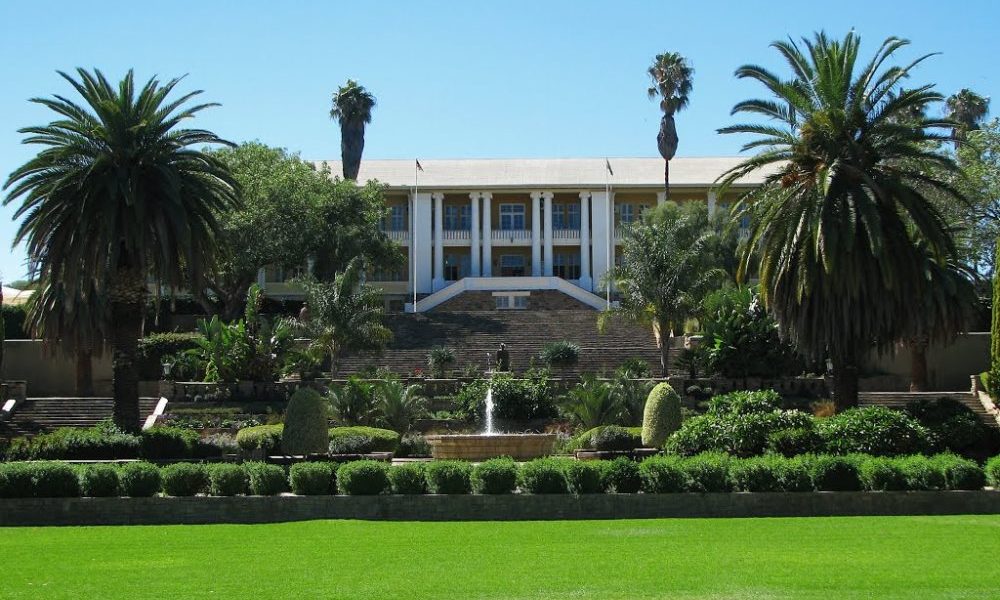 DEFAMATORY STATEMENTS MADE IN RESPECT OF  THE FIRST LADY OF NAMIBIA
The plaintiff instituted action against defendant for defamation arising from a video clip recorded by the defendant and distributed on social media where slanderous allegations were made against the plaintiff. The defendant defended the claim primarily on the basis that the statements allegedly used in the video clip were not made with intention to injure the plaintiff's reputation and dignity as they concerned a matter of public interest relating to ongoing state corruption. He stated that his intention was to further obtain clarity on the activities . . .
Dear user, unfortunately you are not allowed to view this restricted content.
Please Login or Register in order to view.