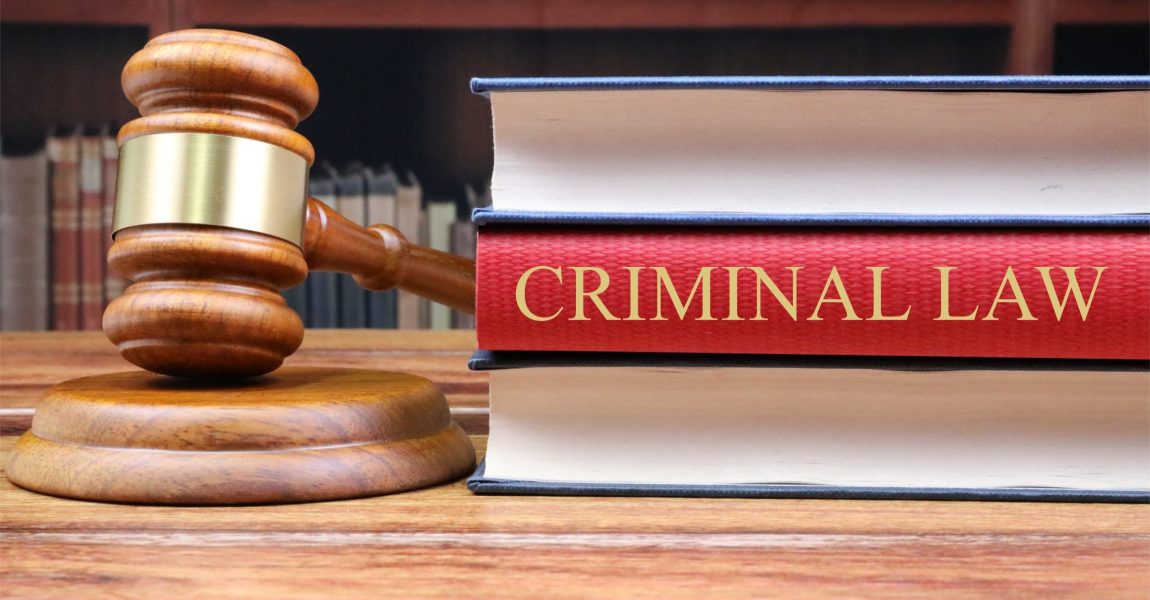 CRIMINAL PROCEDURE – SENTENCE – PRINCIPLES OF SENTENCING APPLIED  
Unreported judgment
The accused persons, together with a former co-accused who absconded before the trial, planned a robbery on an elderly couple to steal cash from a safe of theirs. After failing to convince the housekeeper to provide them with an alarm control of the house, they gained access to the house by pouncing the elderly female victim when she unlocked the back door and forced her inside. Though their initial intent was to tie up their victims which would have rendered them inactive, this . . .
Dear user, unfortunately you are not allowed to view this restricted content.
Please Login or Register in order to view.