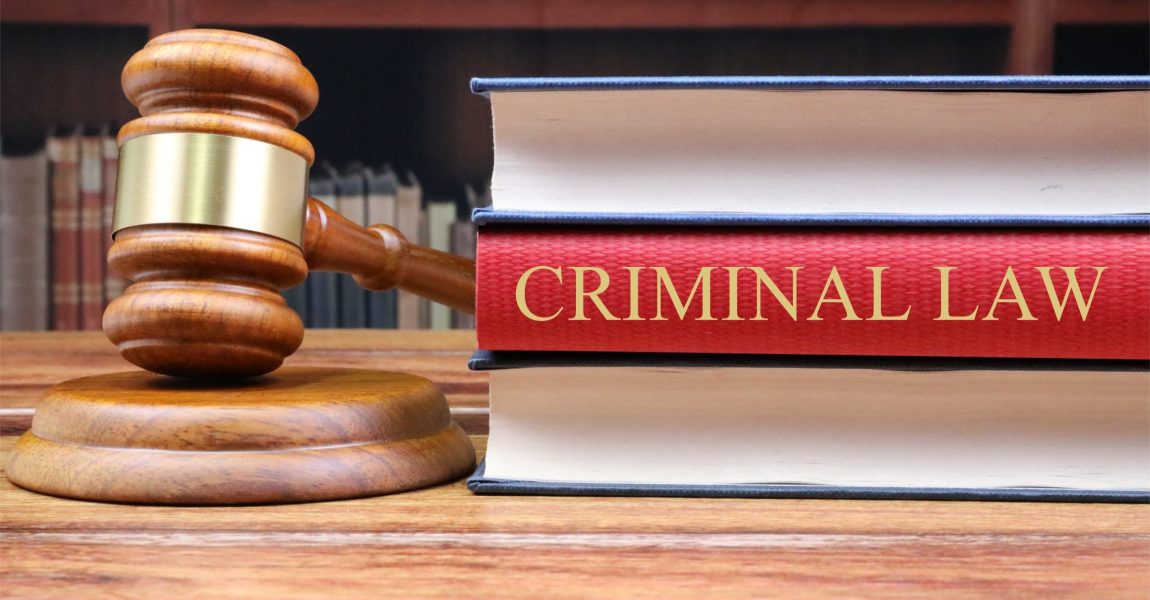 CRIMINAL PROCEDURE – REVIEW – CONDITION OF SENTENCE TOO WIDE AND VAGUE – SENTENCING OF FIRST OFFENDER SHOULD BE FAIR
The accused persons were each charged with the crime of escaping from lawful custody under the common law. The accused pleaded not guilty to the charge, but the court found them guilty. They were convicted as charged and sentenced as follows:
'Accused persons are each sentenced to 36 months' imprisonment of which six months is suspended for a period of five months on condition that accused are each not convicted for escaping from lawful custody under common law . . .
Dear user, unfortunately you are not allowed to view this restricted content.
Please Login or Register in order to view.