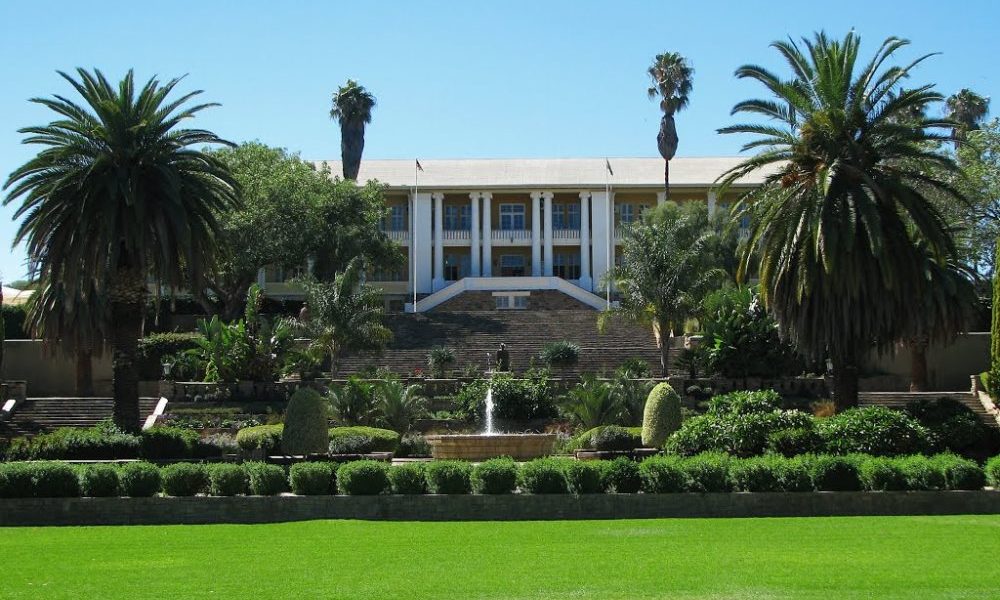 LEGISLATION – NAMIBIAN CORRECTIONAL SERVICE REGULATIONS, ACT 9 OF 2013 – INTRODUCTION OF THE REQUIREMENT OF 'IMMINENT DEATH' IN THE REGULATIONS ULTRA VIRES PROVISIONS OF THE ACT
The applicant has been serving lengthy imprisonment at the Windhoek Correctional Facility, having been convicted and sentenced on charges of inter alia high treason.   He is 67 years old. He applied for an order declaring regulation 274 of the Namibian Correctional Service Regulations published in Government Notice 331 of 2013 (GG5365), ultra vires section 109 read with section 132 of the Correctional Services Act 9 . . .
Dear user, unfortunately you are not allowed to view this restricted content.
Please Login or Register in order to view.