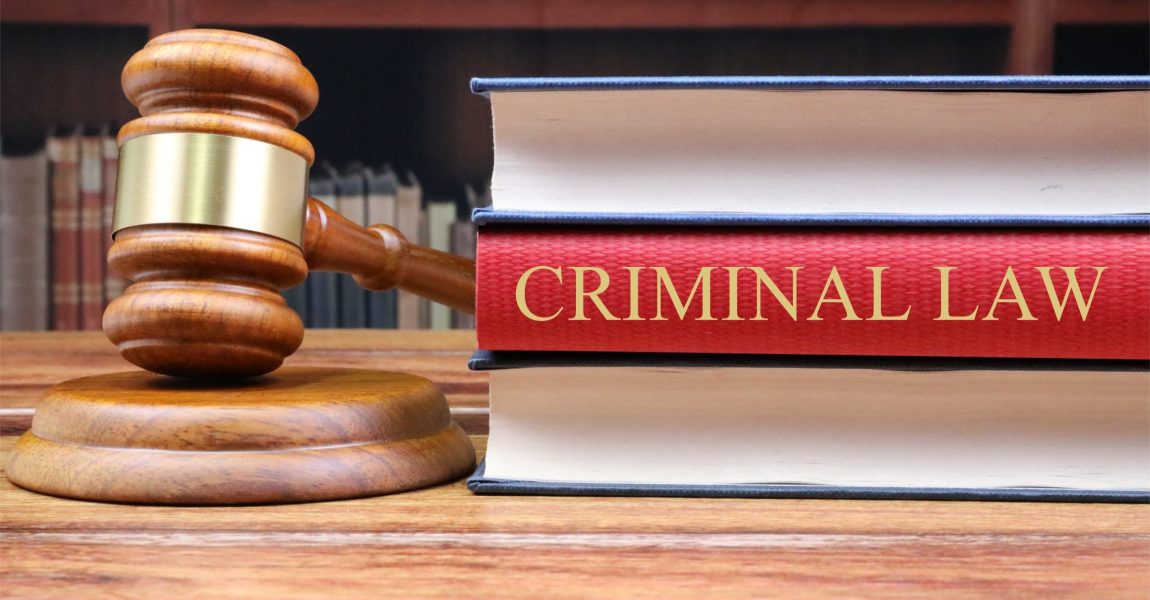 CRIMINAL LAW – SENTENCE – SMUGGLING OF IMMIGRANTS IN CONTRAVETION OF POCA
The accused, a Congolese national and a refugee in Namibia pleaded not guilty to all the charges preferred against her in terms of the Prevention of Organised Crime Act. The allegations were that during December 2017 to April 2018, she aided in the smuggling of Congolese nationals into Namibia for purposes of obtaining financial or other material benefit. After a full-fledged trial, the accused was acquitted on some of the charges in respect of counts 1, 2, 3, 4, 5, 6, 7, 8, 9, 10, 11 and . . .
Dear user, unfortunately you are not allowed to view this restricted content.
Please Login or Register in order to view.