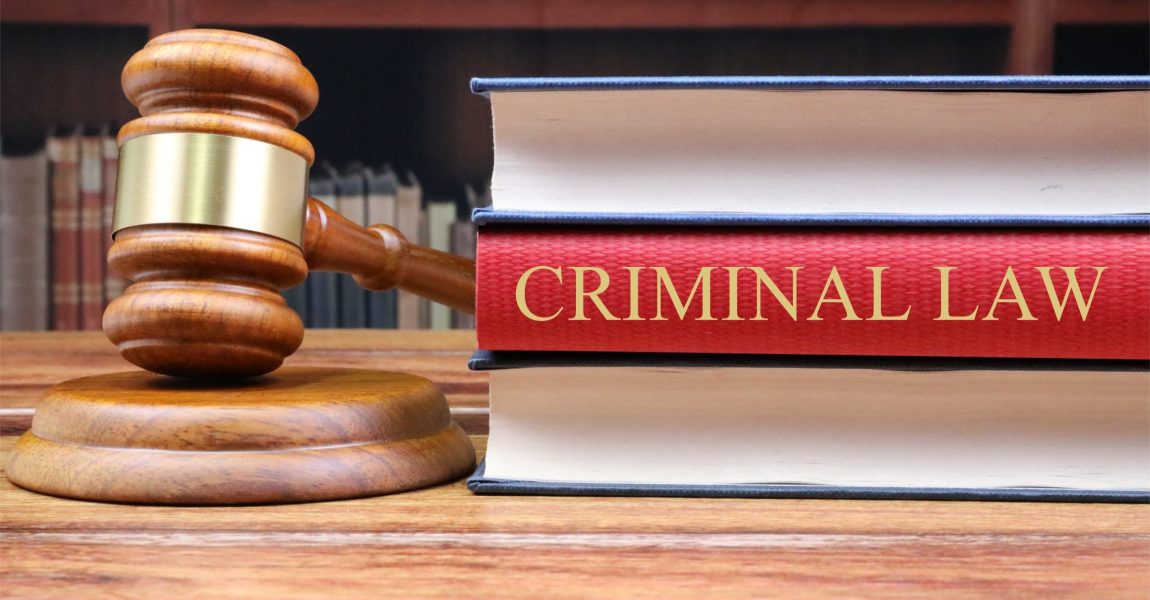 CRIMINAL LAW – TRIAL PROCEEDING BEFORE MAGISTRATE OTHER THAN THE MAGISTRATE WHO NOTED THE PLEA (SECTION 118 OF CPA) – CAUTION IN RE SINGLE WITNESS – APPROACH WHERE THERE IS MUTUALLY DESTRUCTIVE EVIDENCE
The accused pleaded not guilty in the Magistrates Court of Okahao to a charge of common assault (read with the provisions of the Combating of Domestic Violence Act 4 of 2003). The trial proceeded before a different magistrate than the one who noted the plea and, after the evidence of the complainant, was convicted as charged. The sentence imposed reads as follows: 'A fine in the amount of . . .
Dear user, unfortunately you are not allowed to view this restricted content.
Please Login or Register in order to view.