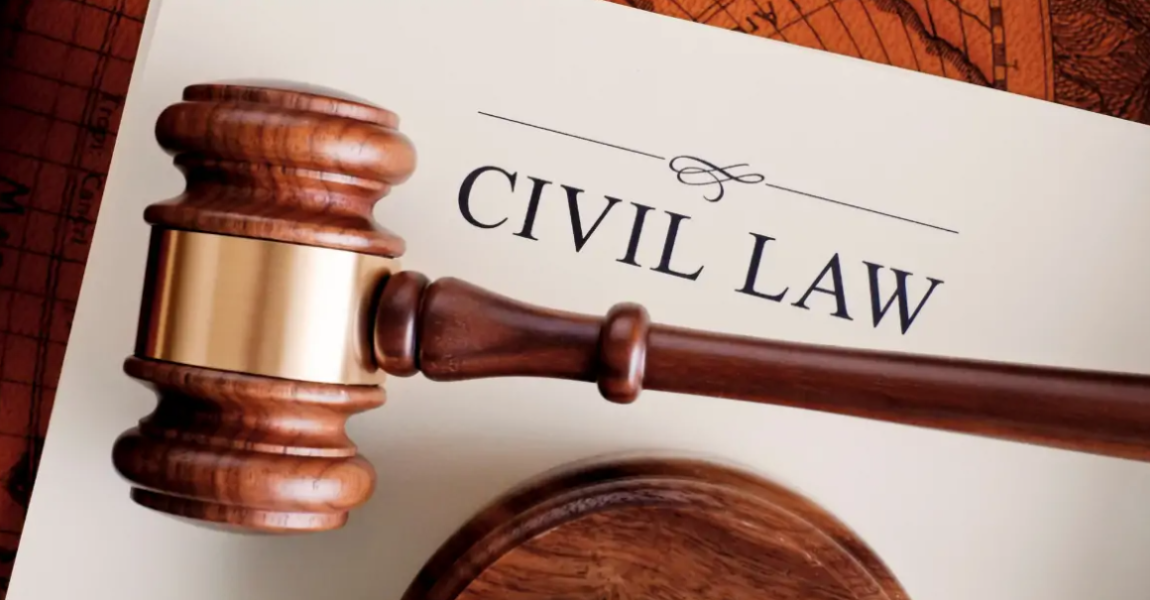 CIVIL PRACTICE – REQUIREMENTS FOR URGENCY AND INTERIM RELIEF TO STAY OPERATION AND EXECUTION OF CHALLENGED DECISION
Whereas the Review Panel had ordered the suspension of an award of a tender for catering services to government school hostels and directed the applicant Ministry to re-evaluate the process, the Ministry applied for the review and setting aside of that decision which was to be heard in the normal course. The Ministry further approached the court on urgent basis for interim relief to stay the operation and execution of that decision pending the consideration and determination of the application for . . .
Dear user, unfortunately you are not allowed to view this restricted content.
Please Login or Register in order to view.