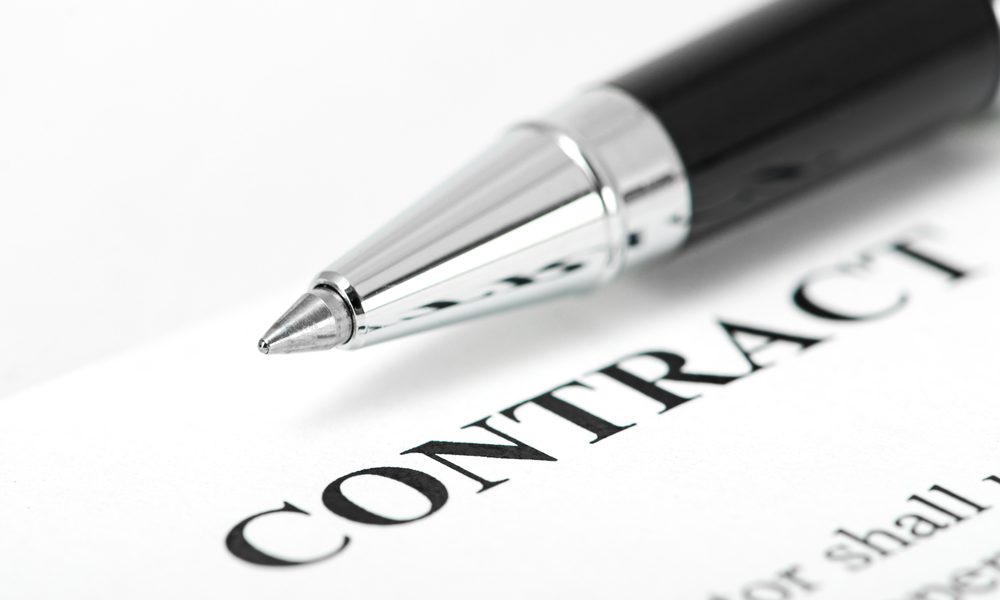 CONTRACTS – BREACH & CANCELLATION – RESTORING BENEFITS RECEIVED UNDER CONTRACT
The plaintiff sued the defendants for refund of contributions made towards the renovations of a building earmarked to be used as an office for their 'mega law firm' merger.
During 2018, the 2nd plaintiff and the 1st defendant entered into an oral agreement for the creation of a "mega" law practice. To this end, the parties incorporated Shakumu & Samuel Inc., and which company entered into a lease agreement with a third party, and from which premises the law practice was set to operate. The lease agreement was conditioned . . .
Dear user, unfortunately you are not allowed to view this restricted content.
Please Login or Register in order to view.