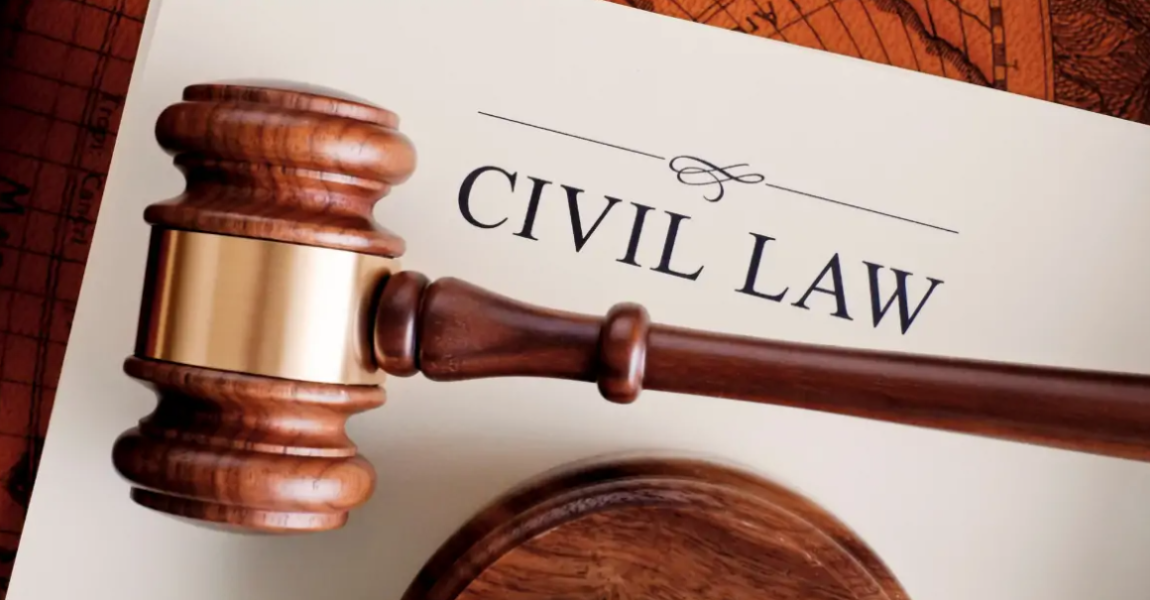 CIVIL PRACTICE – APPEAL – APPLICATION FOR LEAVE TO APEAL – COUNSEL'S SUBMISSIONS GOING AGAINST AUTHORITIES
On 3 August 2022, the court refused the applicants application to amend its pleadings, after it found that the proposed amendment introduced a new cause of action; that applicants failed to show that the proposed amendment arose out of the same facts or substantially the same facts as the cause of action in respect of which relief was already claimed in the action already instituted. The applicant applied for leave to appeal the court's refusal of the amendment.
The Court found that applicants . . .
Dear user, unfortunately you are not allowed to view this restricted content.
Please Login or Register in order to view.