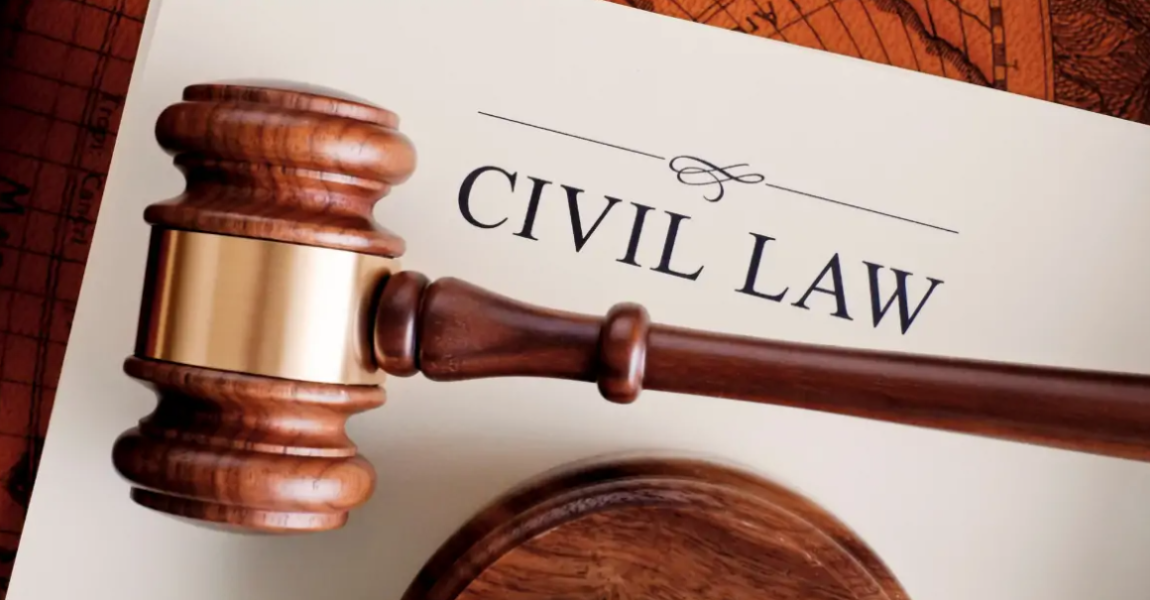 CIVIL PRACTICE – SPECIAL PLEA OF FAILURE TO GIVE STATUTORY NOTICE IN TERMS OF CORRECTIONAL SERVICES ACT 9 OF 2012 (MUST BE MET AND PLEADED AS SUCH)
Ex-Tempore reasons: Practice Directive 61
The plaintiff instituted action against the defendants arising from an incident that occurred on 23 November 2016, whilst he was detained in the Windhoek Correctional Facility. The plaintiff claims damages for assault and torture which he was allegedly subjected to at the hands of the Correctional Officers. After the plaintiff instituted action in June 2018, the defendants filed . . .
Dear user, unfortunately you are not allowed to view this restricted content.
Please Login or Register in order to view.