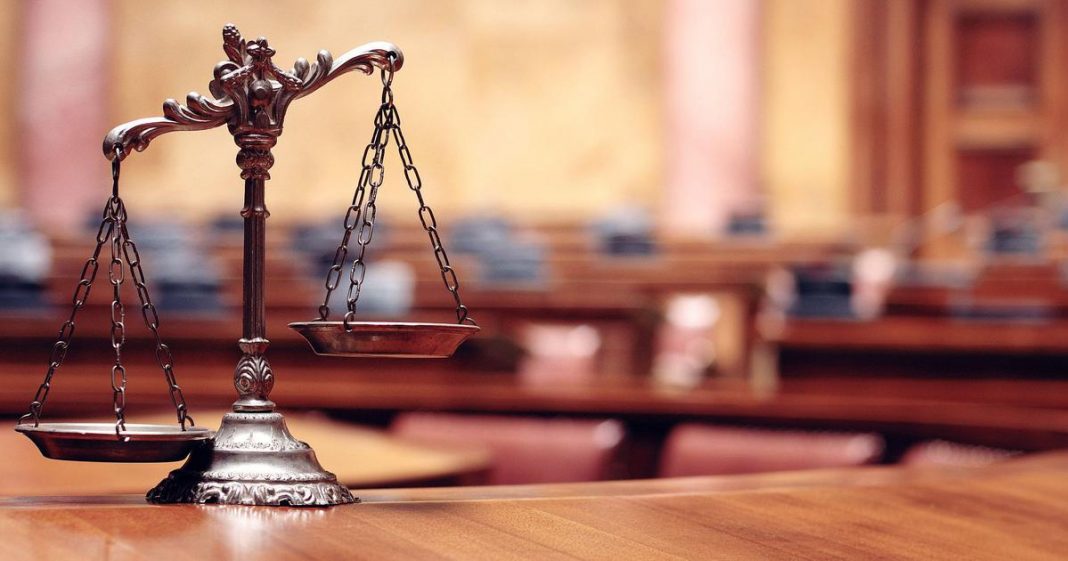 TAXATION – REVIEW OF TAXING MASTER'S ALLOCATUR – PRINCIPLE OF FULL COMPENSATION OF NECESSARY AND REASONABLE EXPENSES
In Chambers Review Judgment: FRANK AJA
The applicant in the present case sought to review the taxing master's allocatur. The issue on review was the amounts allowed in respect of two instructed legal practitioners of the applicant (as expressly sanctioned by a costs order of this Court). The applicant's complaint was that the fees were substantially reduced – amounting to a non-adherence to the notes in the tariff which entitles the . . .
Dear user, unfortunately you are not allowed to view this restricted content.
Please Login or Register in order to view.