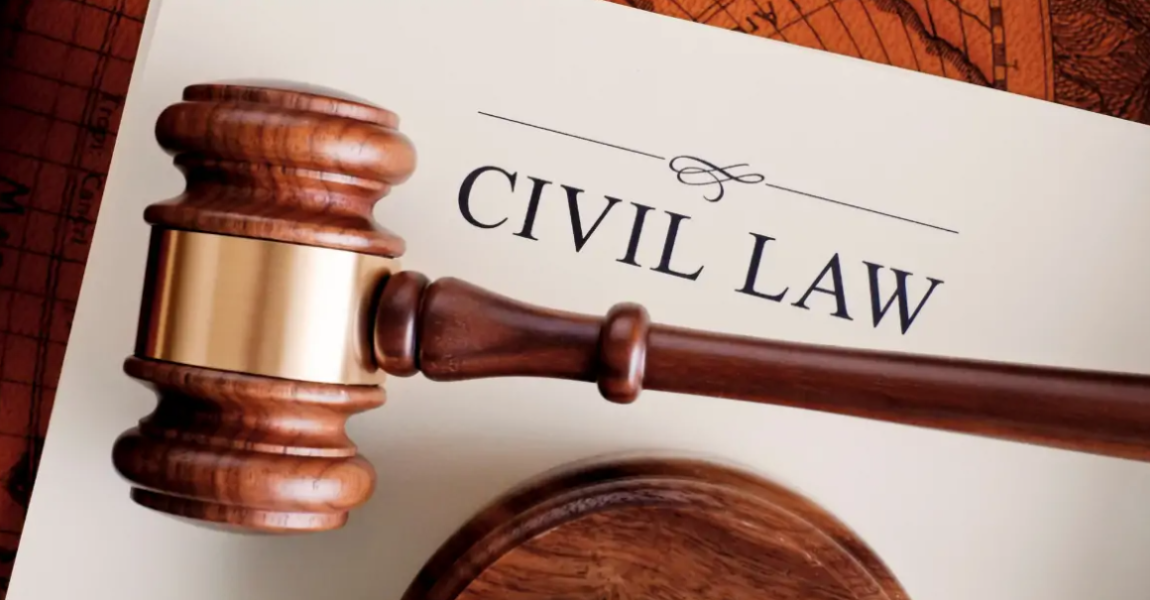 CIVIL PRACTICE – APPLICATION FOR CONDONATION AND REINSTATEMENT OF APPEAL – PRINCIPLES RESTATED
The appellants appealed against the order of the High Court in which the first appellant was ordered to pay the respondent an amount of N$550 000 with interest and costs, and in which the court a quo ordered the agreement between the parties dated 20 November 2012, as well as an addendum dated 31 March 2014, be canceled.
On appeal, the appellants brought an application in which they sought the condonation for the late filing of the appeal record as . . .
Dear user, unfortunately you are not allowed to view this restricted content.
Please Login or Register in order to view.