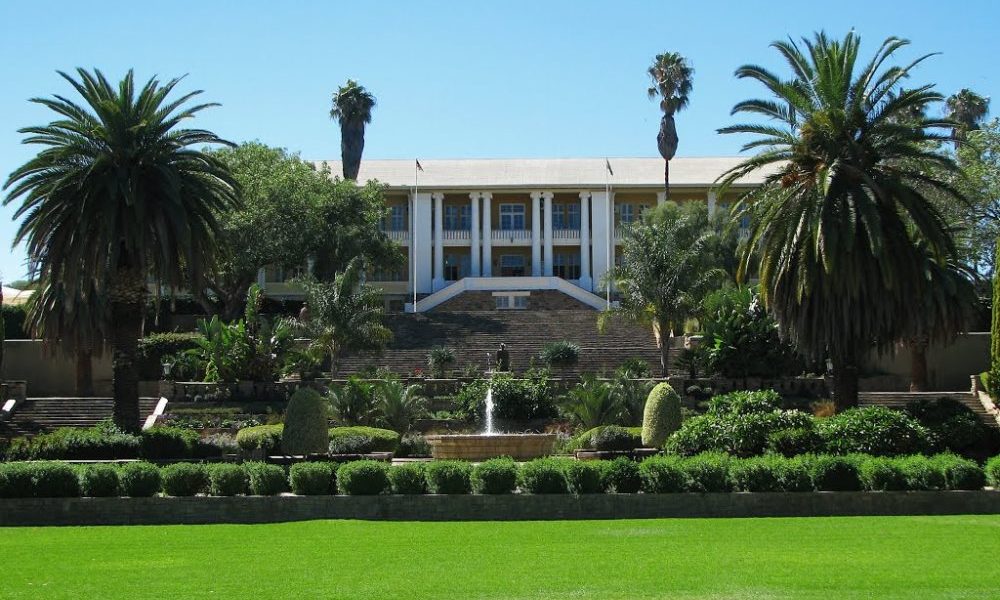 LEGISLATION – IMMIGRATION CONTROL ACT 1993 – APPLICATION FOR PERMANENT RESIDENCE – APLLICANTS IN SAME SEX RELATIONSHIPS
The parties were married in South Africa and Germany respectively, to Namibian citizens. Applications for a work permit (in terms of s 27(2)(b) of the Immigration Control Act, Act 7 of 1993 and a permanent residence permit in terms of s 26(3)(d)) were made by the foreign parties to the Immigration Selection Board. The applications were refused.
The applicants thereafter applied to this court for an order that their civil marriages be recognised by the Board, and that they be . . .
Dear user, unfortunately you are not allowed to view this restricted content.
Please Login or Register in order to view.