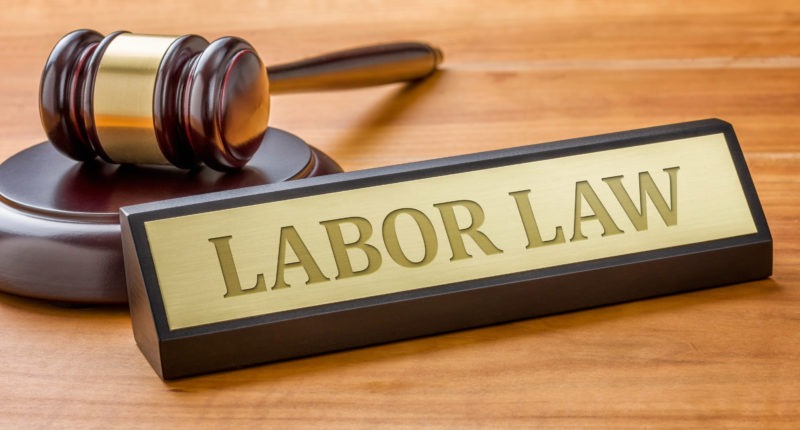 WHETHER THE LABOUR COURT IS SEPARATE FROM THE HIGH COURT?
The Supreme Court of Namibia had an opportunity to consider an appeal from the High Court concerning the controversial issue whether s 117(1) of the Labour Act 11 of 2007 (the Act) ousts the jurisdiction of the High Court in all labour related matters/disputes.
In a concurring judgment (but for different reasons) Damaseb DCJ supported the order proposed by Mainga JA; - to allow the appeal, set aside the order and judgment of the High Court and to remit the matter to that court to be heard . . .
Dear user, unfortunately you are not allowed to view this restricted content.
Please Login or Register in order to view.