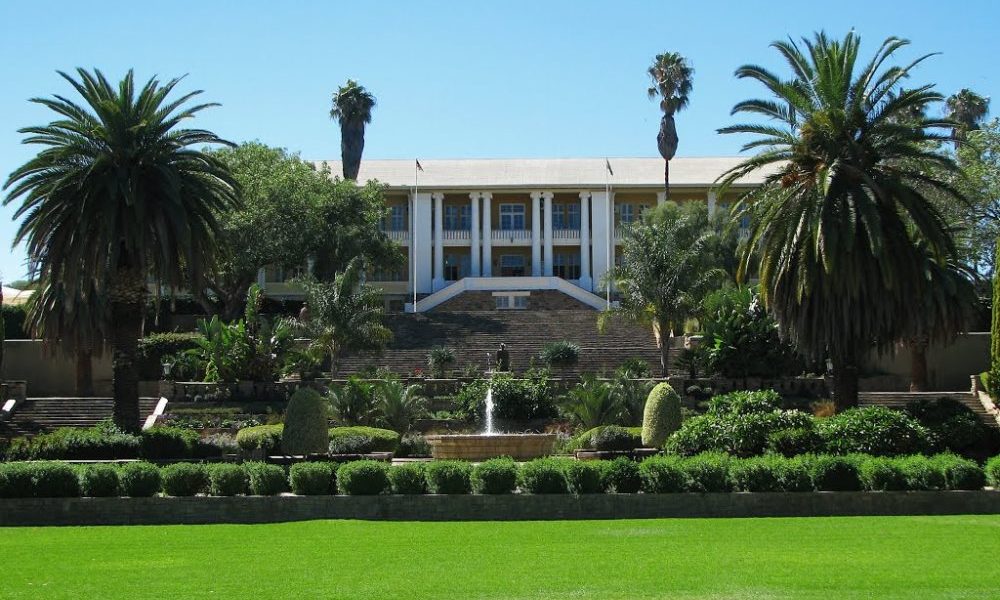 Bank WHK v Fair View Properties CC NAHCMD (Registration No. 2022/1575) (25 January 2023) and Bank Windhoek Limited v Rehoboth Properties CC (Registration No. 2000/1028) NAHCMD (25 January 2023)
The applicant (a commercial bank) brought winding-up applications to wind up two sister close corporations. In opposing the applications, the respondents raised six points in limine, whose discussion sheds light on the requirements of liquidation. Paker AJ:
Security bond and service on the Master of the High Court and . . .
Dear user, unfortunately you are not allowed to view this restricted content.
Please Login or Register in order to view.