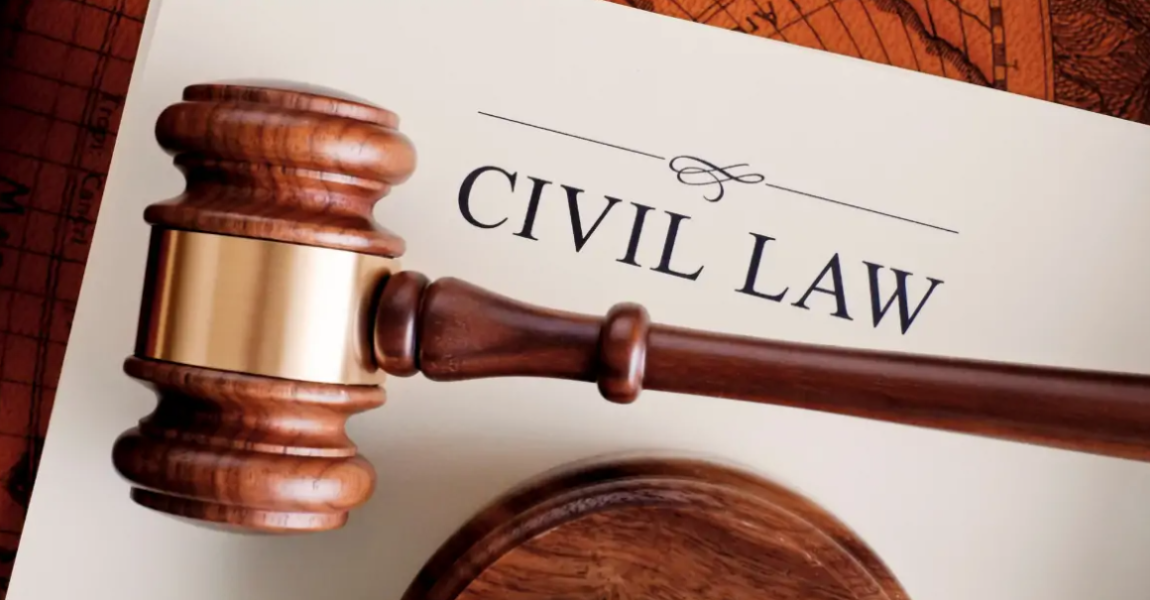 Nedbank Namibia Limited v Eva Fifteen CC NAHCMD (27 January 2023)
Whereas the respondents were indebted to the applicant in the amount of N$1 499 767 together with interest and costs and a judgement was granted on 17 November 2020, the applicant brought an application in terms of rule 108(1)(b) to declare a certain property chosen by the second respondent as her domicilum citandi et executandi, spcifically executable. The application was initially opposed but the legal representative for the respondent did not appear in court on 18 . . .
Dear user, unfortunately you are not allowed to view this restricted content.
Please Login or Register in order to view.