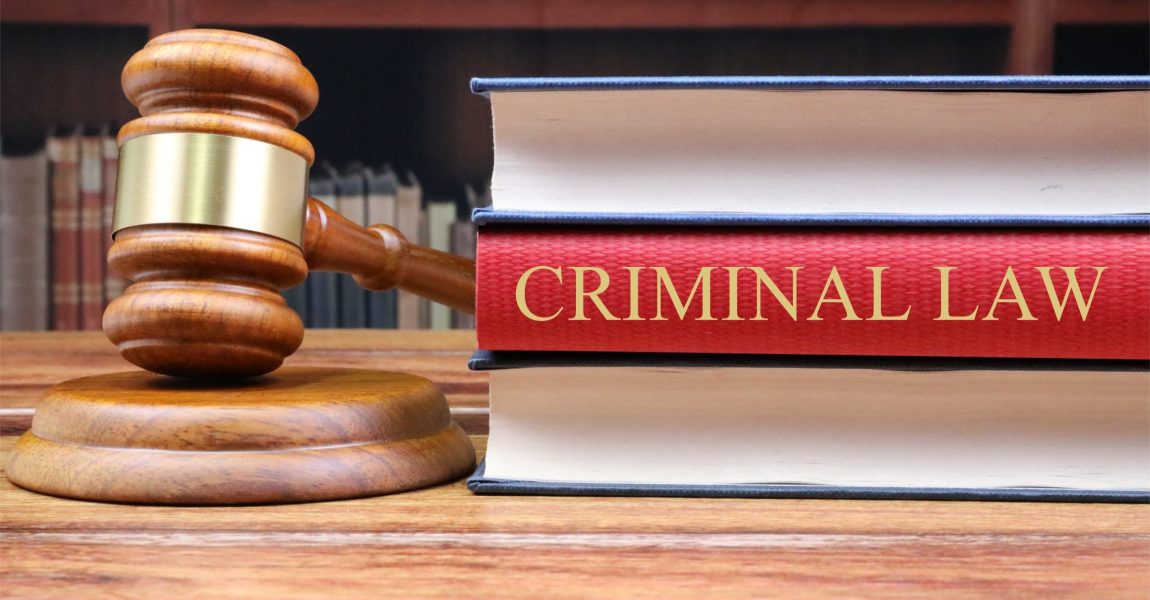 CRIMINAL LAW – REVIEW OF CONVICTION ON COMPETENT VERDICT
This was a review in terms of section 304 (4) of the Criminal Procedure Act, 51 of 1977 (the CPA). The accused was charged in the Magistrate's Court in the district of Gobabis, with the offence of theft of a motor vehicle read with the provisions of sections 2, 3, 4, 13(1), 13(2), 14, 15, 20(1), 20(2), 21, 22 and 23 of the Motor Vehicle Theft Act 12 of 1999, as amended (the Act)  in that upon or about the 10th day of October 2020 . . .
Dear user, unfortunately you are not allowed to view this restricted content.
Please Login or Register in order to view.