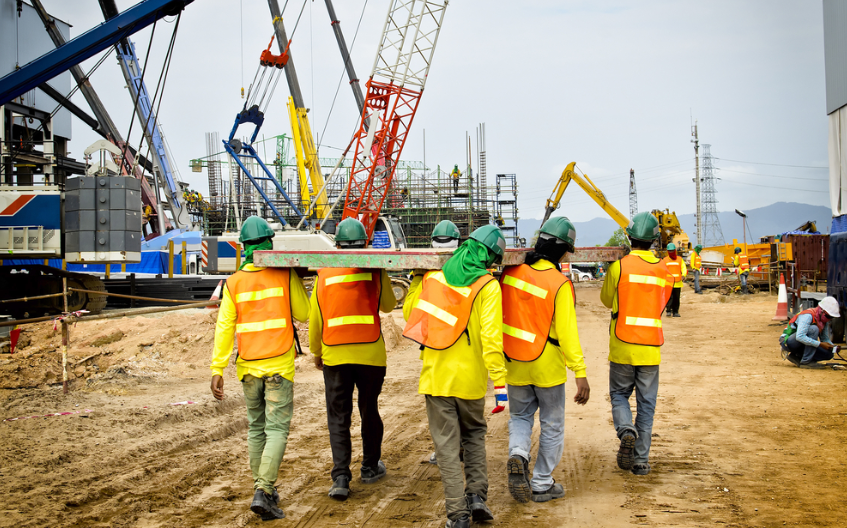 LABOUR LAW – LABOUR COURT HAS NO POWER TO CONDONE NON-COMPLIANCE WITH ACT (late review application)
Whereas the parties are involved in a labour dispute pending before 2nd respondent (arbitrator); and 2nd respondent made a ruling on a point of law in limine of whether the application for a dispute had prescribed for being launched outside the period of six months; and 2nd respondent postponed the proceedings until 17 September 2021 to rehear the arguments on the point of law raided and consider making another ruling thereon; and whereas the 2nd respondent allowed 1st respondent's . . .
Dear user, unfortunately you are not allowed to view this restricted content.
Please Login or Register in order to view.