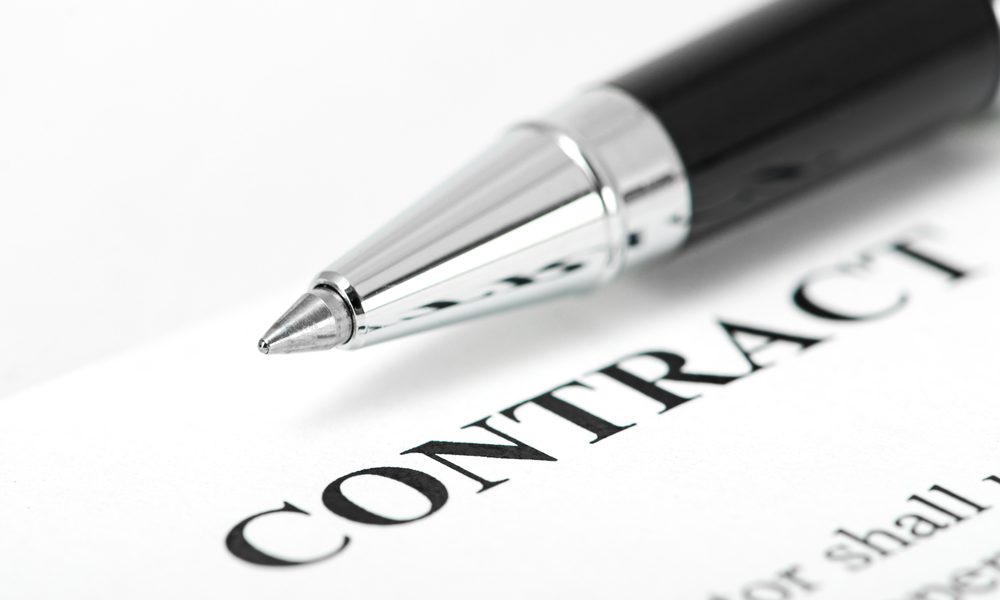 CONTRACTS – BREACH OF LEASE AGREEMENT; DAMAGES – PROOF THEREOF
The dispute arose from a written lease agreement in respect of plaintiff's house which the defendant leased from the plaintiff for a period of 12 months. The lease agreement was renewed several times, with the latest one being for the period of 1 March 2020  - 28 February 2021, after which the defendant moved out of the house. Subsequent thereto the plaintiff sued out summons against the defendant claiming payment of the sum of N$131 859.60 as damages which he alleges he suffered as a result . . .
Dear user, unfortunately you are not allowed to view this restricted content.
Please Login or Register in order to view.