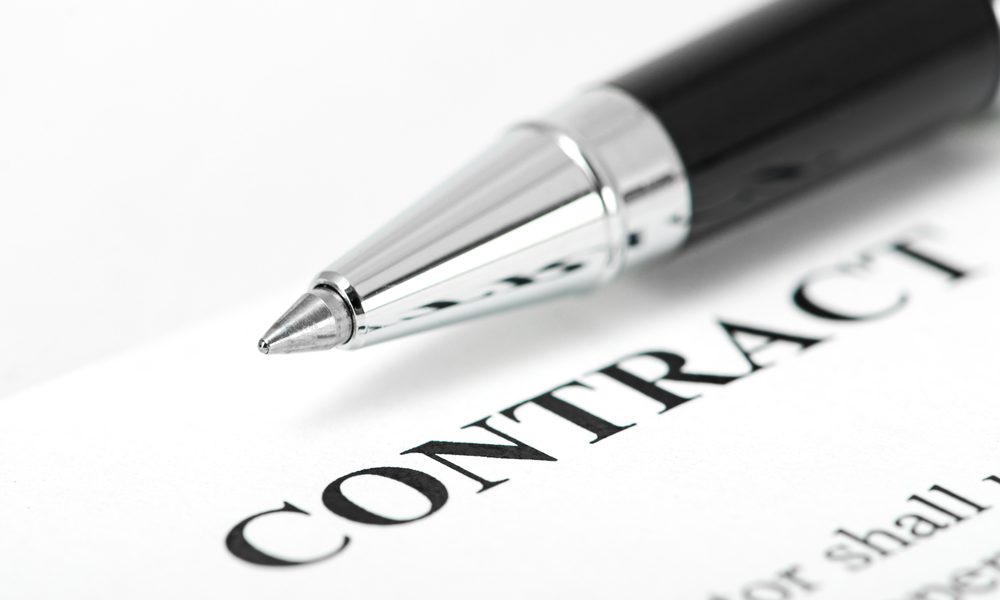 CONTRACTS – LEASE AGREEMENT – BREACH THEREOF; COUNTERCLAIMS MUST BE PROVED
On 10 August 2009, the plaintiff and the defendant concluded a written lease agreement which commenced on 1 April 2009 for an initial period of 5 years, and upon expiry of the initial period, the lease shall continue for an indefinite period, subject to certain conditions of notice. The rental payable was agreed at N$28 750 per month (including VAT) and was payable free of deduction and set off, which amount was payable on or before the 10th day of each month commencing on 10 July 2009. In . . .
Dear user, unfortunately you are not allowed to view this restricted content.
Please Login or Register in order to view.