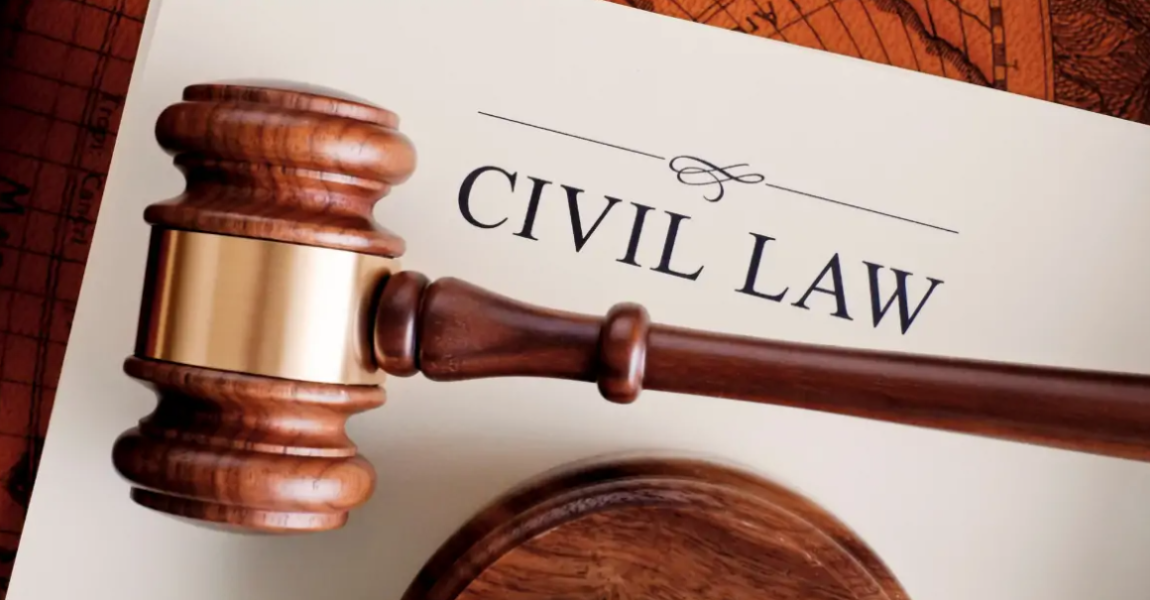 CIVIL PRACTICE – VICARIOUS LIABILITY – PUBLIC POLICY CONSIDERATIONS: EMPLOYER RESPONSIBLE FOR ACTION OF EMPLOYEE EVEN WHEN EMPLOYER WOULD NOT APPROVE ACTION AND HAS NOT COMMITTED WRONG ITSELF
Masshire Equipment Services (Pty) Ltd trading as Coastal High Ongwendiva v Shimbundu NAHCMD (28 March 2023)
The plaintiff is, Masshire Pty (Ltd) trading as Coastal Hire Ondangwa, a private company with limited liability which is incorporated in Namibia. The company is in the business of hiring out tools and equipment. The first defendant is a certain Mr. Mathias . . .
Dear user, unfortunately you are not allowed to view this restricted content.
Please Login or Register in order to view.