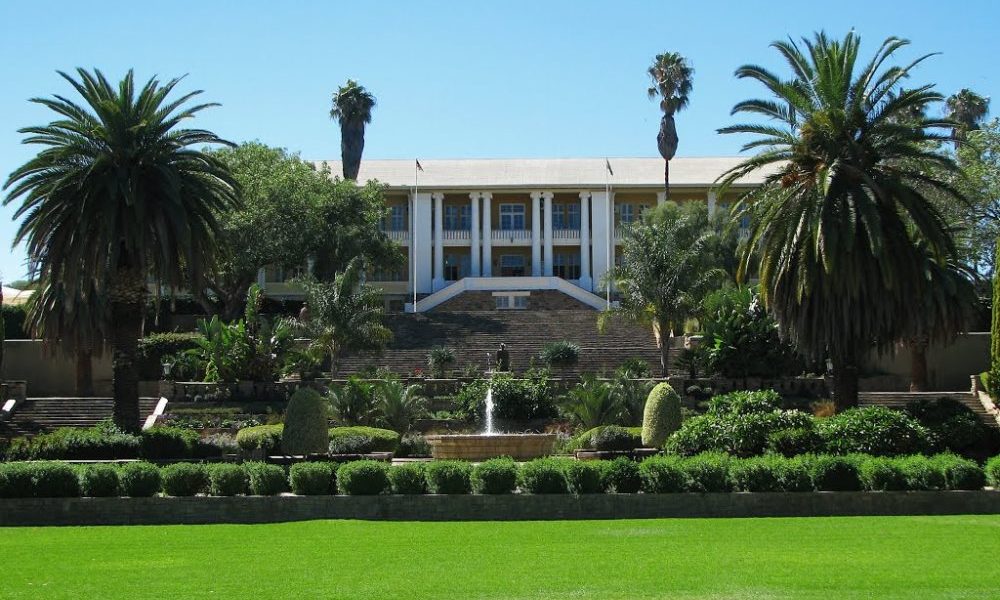 LEGISLATION – CITIZENSHIP ACT, 14 OF 1990 – COMPLIANCE WITH SECTION 2 OF ACT – MINISTER CORRECT IN NOT GRANTING MINOR CHILD CITIZENSHIP BY DESCENT
Minister of Home Affairs and Immigration v Luhl NASC (20 March 2023)
When the respondent applied for the registration of the minor child's citizenship by descent, the Minister of Home Affairs and Immigration required him to submit to a DNA paternity test to prove that it was the respondent and not his Mexican same-sex spouse that contributed the male gamete (reproductive cell). The respondent refused . . .
Dear user, unfortunately you are not allowed to view this restricted content.
Please Login or Register in order to view.