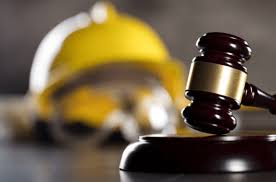 The plaintiff, a building owner, entered into a building contract with the second defendant. The plaintiff had had an initial contract with Nathan Auala who represented his company, Silver Lining Investment Properties (Pty) Ltd (SLIP) (the first defendant). In subsequent emails to the plaintiff, Aula informed the plaintiff that he and Guy van den Berg (the second defendant, who represented JL Group Co (Pty) Ltd and who was SLIP's contact person) were partners. He assured the plaintiff of quality workmanship that was 'fairly priced'. The claim of the plaintiff, the building owner,  was primarily this: An order confirming the . . .
Dear user, unfortunately you are not allowed to view this restricted content.
Please Login or Register in order to view.