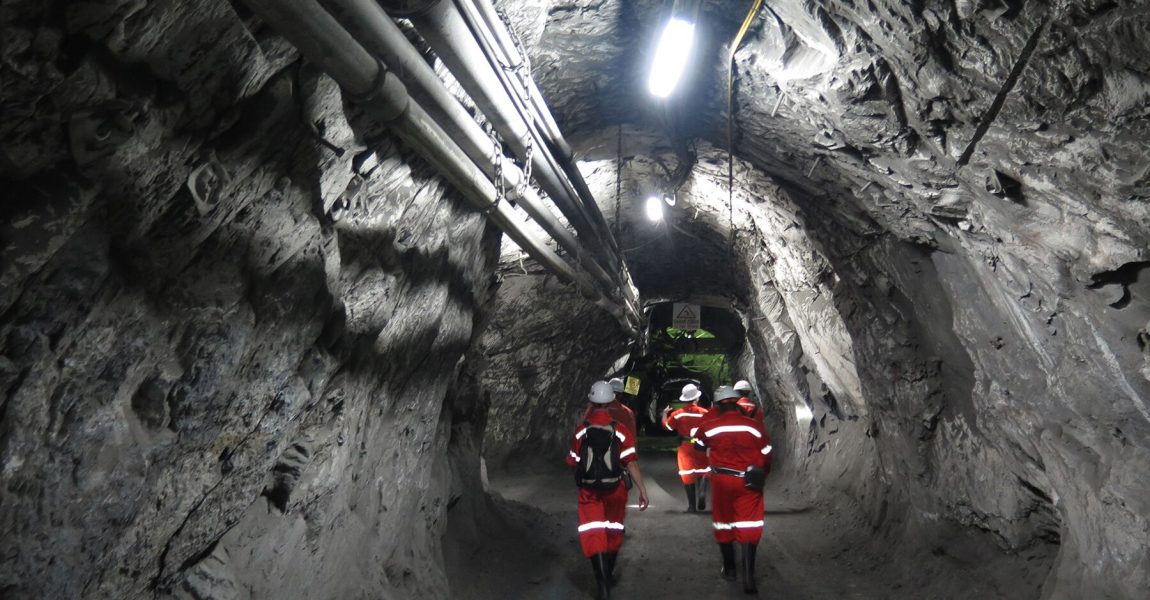 UNDERSTANDING THE RELATIONSHIP BETWEEN LABOUR LAW AND SOCIAL SECURITY LAW
The International Labour Organization (ILO) is the repository of laws relating to Labour and Social Security. It sets out the foundation of rights, through declarations, of people in the employment arena as well as those in need of social protection. Members States have adopted these declarations into their national legislations dealing with Labour, Social Security and Anti-Discrimination. In Namibia, the Constitution, the Labour Act, of 2007, the Social Security Act, of 1994, and the Employees' Compensation Act, of 1941, are relevant. Together, these laws set out the . . .
Dear user, unfortunately you are not allowed to view this restricted content.
Please Login or Register in order to view.