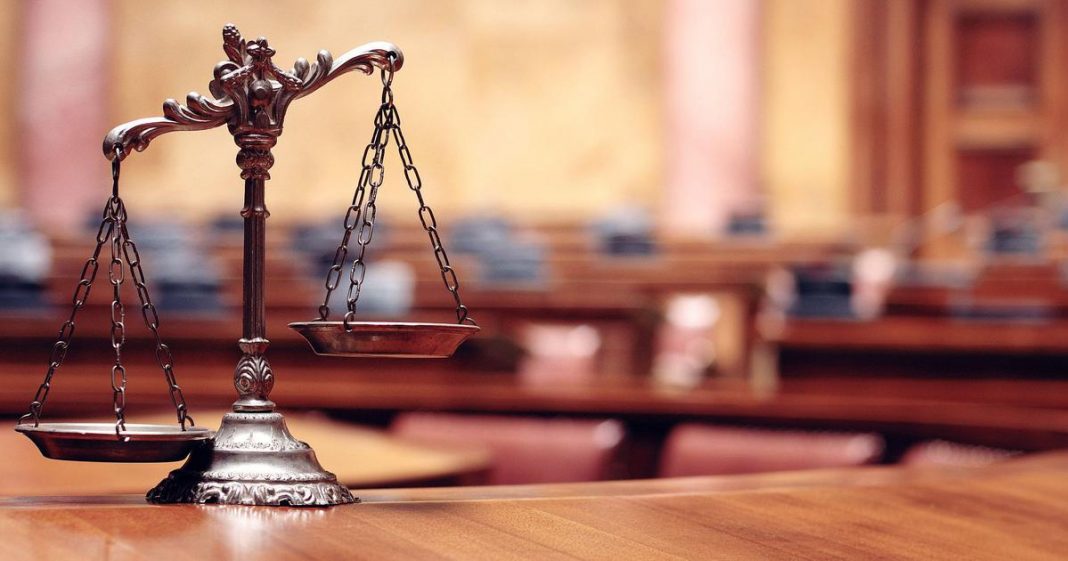 THE ROLE OF PUBLIC INTEREST IN THE ADMINISTRATION OF JUSTICE
A law student once quipped, 'if I do not know the answer to a question, my answer is always that it is, or not, in the public interest.' It seems that 'public interest' or 'public opinion' solved every question that required him to ponder about, and he would walk out of the exam room with peace of mind. 'Public interest/opinion' is one of the most used phrases in the legal world, but the meaning thereof is the most elusive. But those two words play a significant role . . .
Dear user, unfortunately you are not allowed to view this restricted content.
Please Login or Register in order to view.