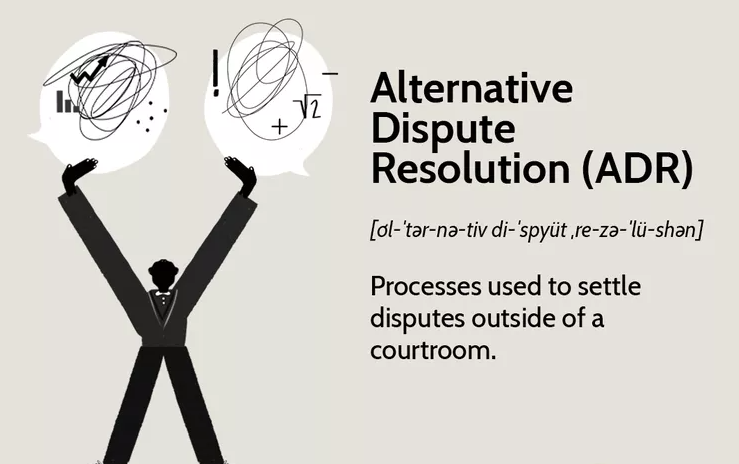 THE EFFECT OF AN ADVERSARIAL SYSTEM ON ALTERNATIVE DISPUTE RESOLUTION
In a recent judgment of Kahuure v Kahuure (1 November 2022), the High Court stated in respect of a late amendment to pleadings that, 'litigants must be allowed in the adversarial system, to ventilate what they believe are the real issues between them'. In an earlier case of Salt Essential Info Tech (Pty) Ltd v RDW Properties CC (6 October 2022), the High Court bemoaned the lack of serious engagement by the parties to resolve their issues in terms of rule 32(9) and (10) of the Rules . . .
Dear user, unfortunately you are not allowed to view this restricted content.
Please Login or Register in order to view.