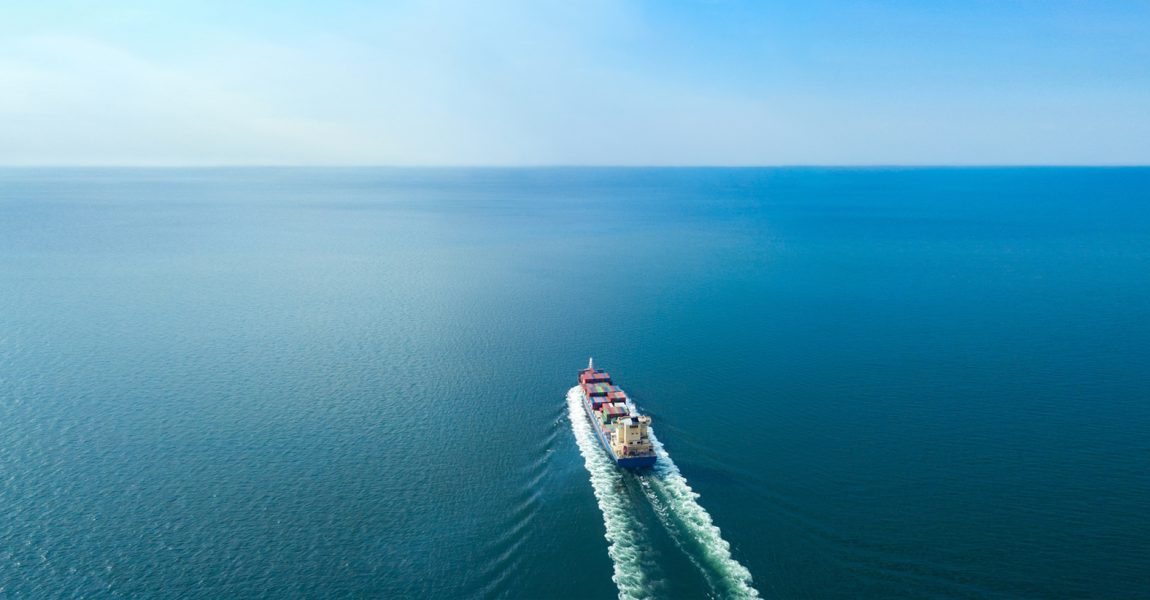 THE ARCHAIC ADMIRALTY JURISDICTION LAWS OF NAMIBIA
When I hear the 1800s, the first thing that comes to my mind is the infamous Berlin conference of 1884 when European superpowers cut up Africa among themselves. That was a very long time ago, but when I look around, I am quickly reminded that what happened then is still applicable today. Today I write about some laws which were introduced centuries ago in Europe and how they, like the Berlin conference, reverberate today. I am talking about the Admiralty jurisdiction law applicable in Namibian.
Jurisdiction means the power or competence . . .
Dear user, unfortunately you are not allowed to view this restricted content.
Please Login or Register in order to view.