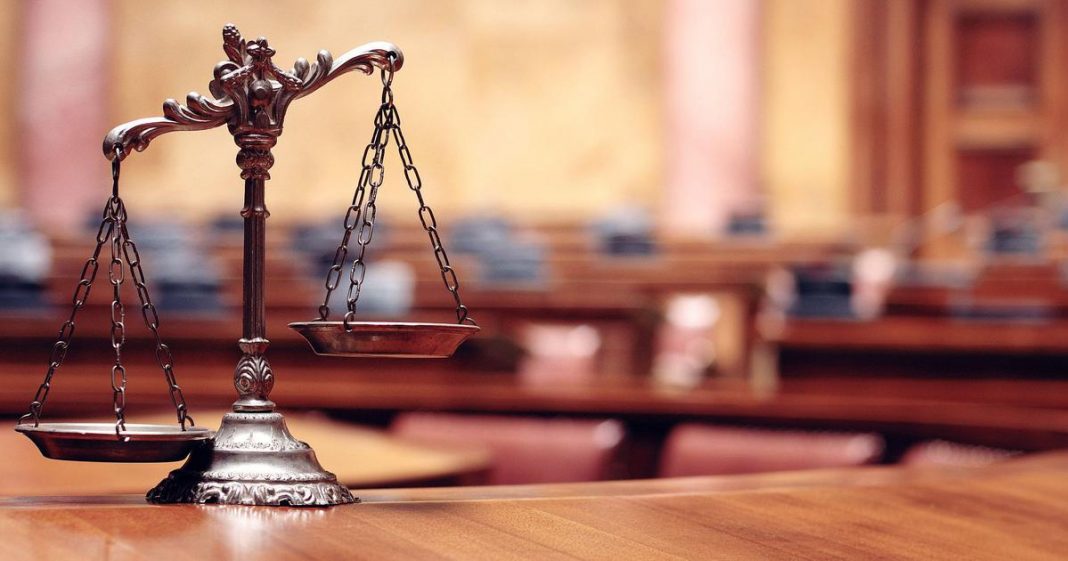 The parties in this matter have since October 2006, been embroiled in litigation resulting from the rental of a 4x4 vehicle from the defendants, by the plaintiff while on safari in Namibia.  This vehicle became damaged when the plaintiff attempted to cross a river. The plaintiff claimed that the defendants misrepresented to him that the vehicle was insured, resulting in him having to pay for the damage to the vehicle, on the basis that the risk occurring was not covered.
The court handed down judgment on 5 December 2016, and held that the plaintiff made out a case that . . .
Dear user, unfortunately you are not allowed to view this restricted content.
Please Login or Register in order to view.