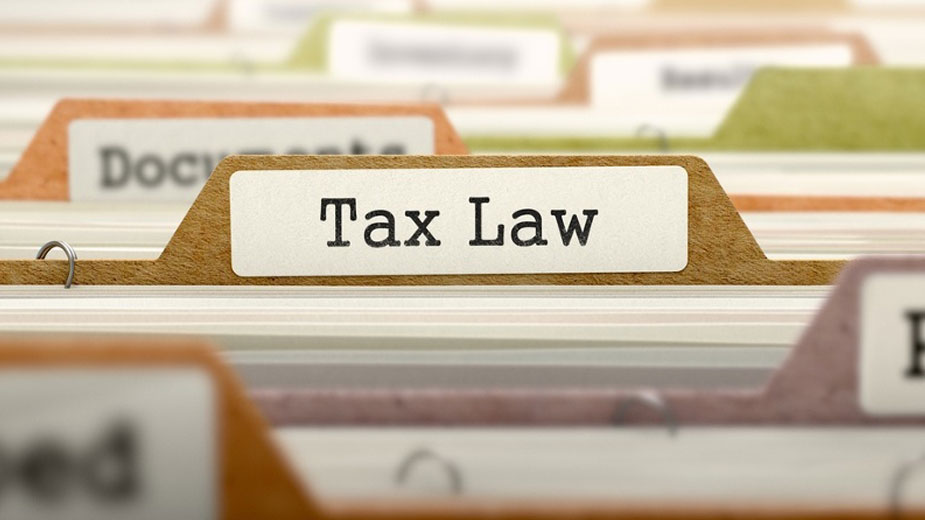 Haimene v Simon NAHCMD (31 January 2023)
Plaitiff instituted action against the defendant on 08 September 2017 and the defendant filed his plea and counterclaim on 14 December 2917. During February 2018, the parties engaged in settlement negotiations and reached a settlement on the main action, on 23 February 2018, which was made an order of court. On 5 May 2018 the plaintiff abandoned his claim against the defendant and the defendant elected to pursue his counterclaim and as a result, became dominus litis.
Hereafter the matter was fraught . . .
Dear user, unfortunately you are not allowed to view this restricted content.
Please Login or Register in order to view.