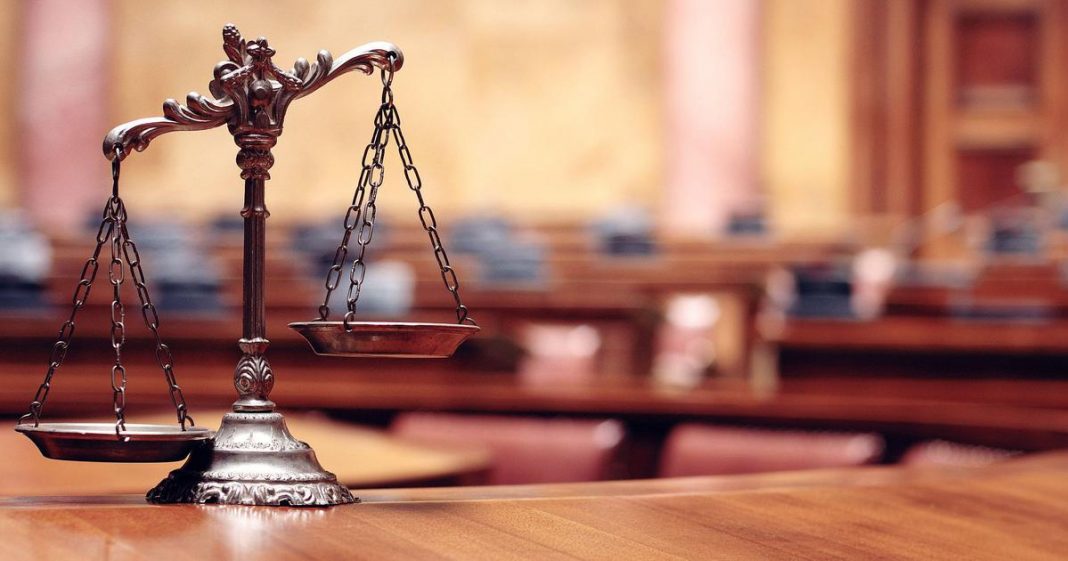 The respondents were awarded a costs order by the High Court on 10 September 2021 on a party and party scale following a dismissal or striking of the appeal from the roll of an appeal by the applicants from the Magistrate's Court to the High Court. It would appear that the court found that the appeal was lodged out of time. The order did not specify that the costs include the costs occasioned by the employment of one instructed counsel. However, when the bill of costs was presented for taxation, it included the costs of an instructed counsel. The . . .
Dear user, unfortunately you are not allowed to view this restricted content.
Please Login or Register in order to view.