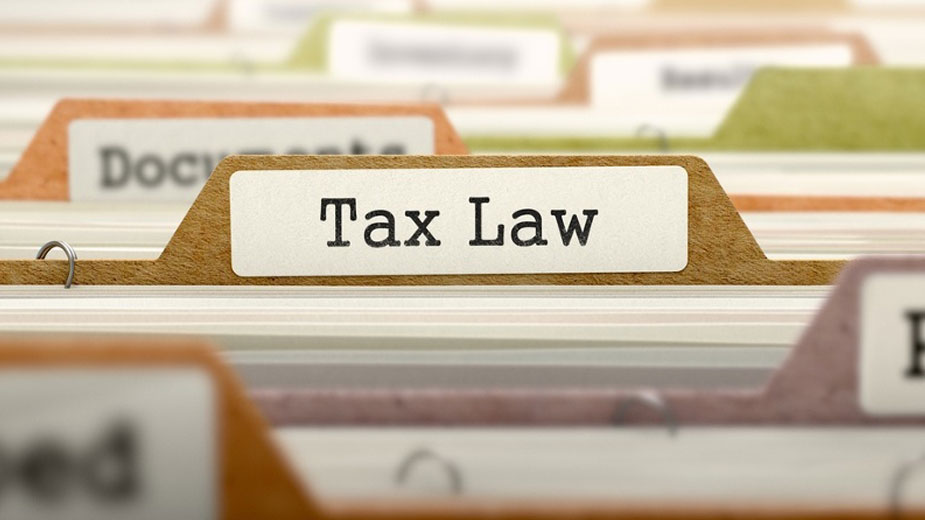 Andre v Olivier NAHCMD (1 February 2023)
Reasons for orders: Practice Directive 61
On 9 November 2020, the court made an order dismissing the plaintiff's claim and ordered the plaintiff to pay the costs of the defendant, such costs to include costs of one instructing and one instructed counsel, and the defendant to pay the wasted costs of the plaintiff occasioned by the postponement of the action on 06 to 10 July 2020 on an attorney and own client scale.
On 5 July 2022, the parties . . .
Dear user, unfortunately you are not allowed to view this restricted content.
Please Login or Register in order to view.