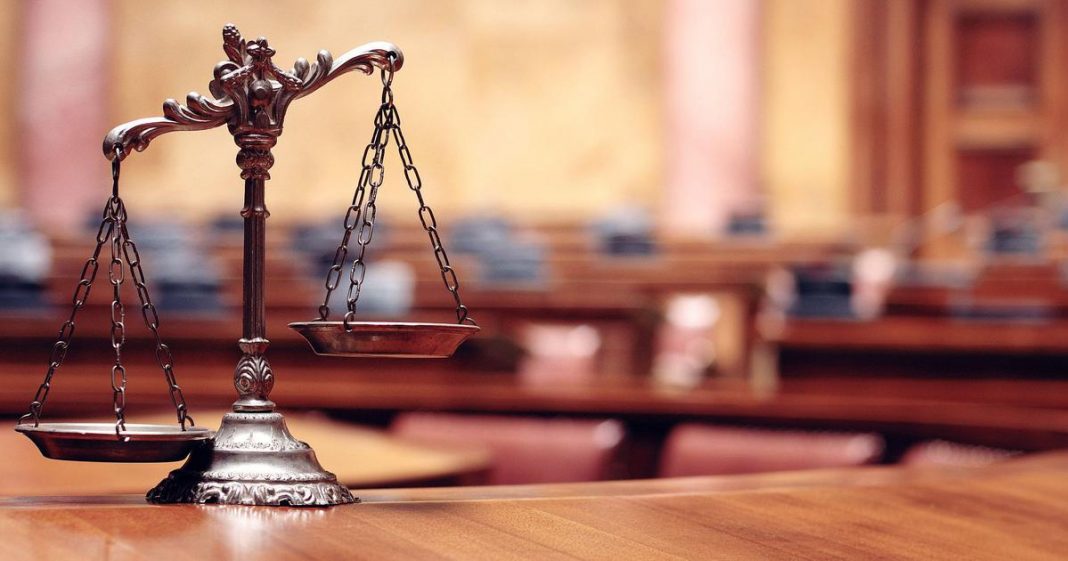 On 16 April 2014, a new set of Rules for the High Court of Namibia made under section 39 of the High Court Act, 16 of 1990 came into force, to regulate the conduct of the proceedings in that court. The Rules also introduced new features, most notably the e-justice system. E-justice is a web-based platform which offers law firms and court users a single access point for commencement and active management of case files throughout the litigation process. Users can input information directly into e-forms, which is then used to auto populate court documents. It . . .
Dear user, unfortunately you are not allowed to view this restricted content.
Please Login or Register in order to view.