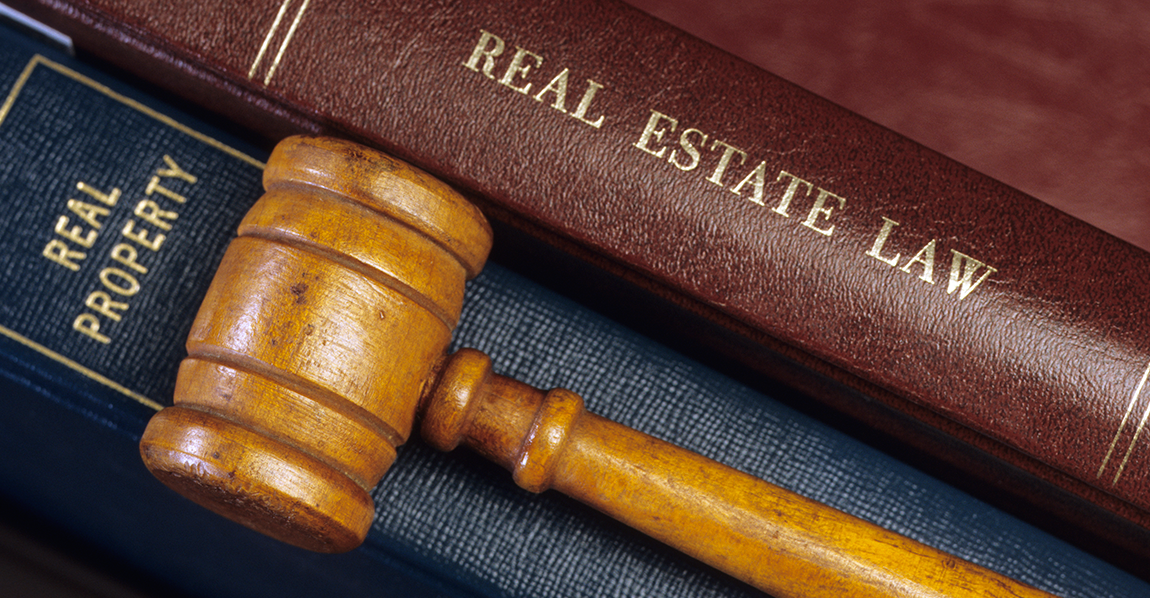 PROPERTY LAW – REVIEW OF ORDERS DECLARING PROPERTY NOT BELONGING TO DEBTOR EXECUTABLE
1st respondent obtained a default judgment in the High Court against the 1st applicant for payment of an amount owed. 1st applicant failed to pay the judgment in full, and 1st respondent sought to have his property declared executable, but the parties reached a settlement. 1st appellant again failed to comply and 1st respondent sought and obtained an order to declare his property executable, on 7 June 2019.
When the Deputy Sheriff went to attach the property, it came to light that the property was registered . . .
Dear user, unfortunately you are not allowed to view this restricted content.
Please Login or Register in order to view.