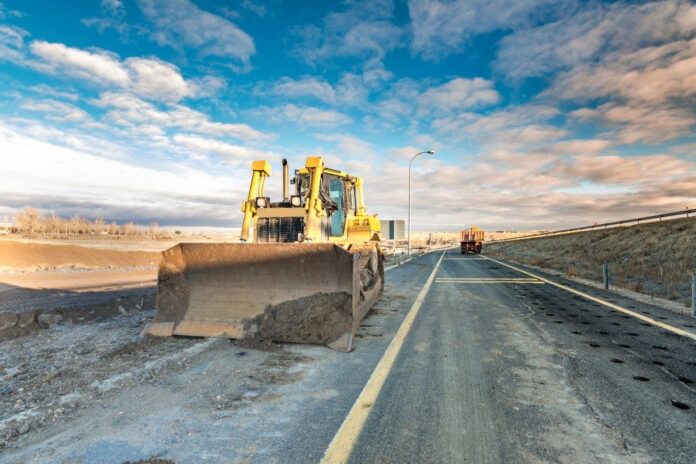 In February 2022, the media was awash with reports of residents of Katima Mulilo town complaining of and blaming the Town Council for failing to maintain the road, which were said to be littered with potholes. Indeed, the writer hereof experienced these potholes firsthand during the December holiday. The residents of Katima Mulilo town were further enraged with the sewers in the town. The Town Council on its part blamed the potholes on poor gravel. Rundu town was once referred to as the 'paradise of potholes'. The Town Council blamed the poor roads on Covid-19 and rain. Here in . . .
Dear user, unfortunately you are not allowed to view this restricted content.
Please Login or Register in order to view.