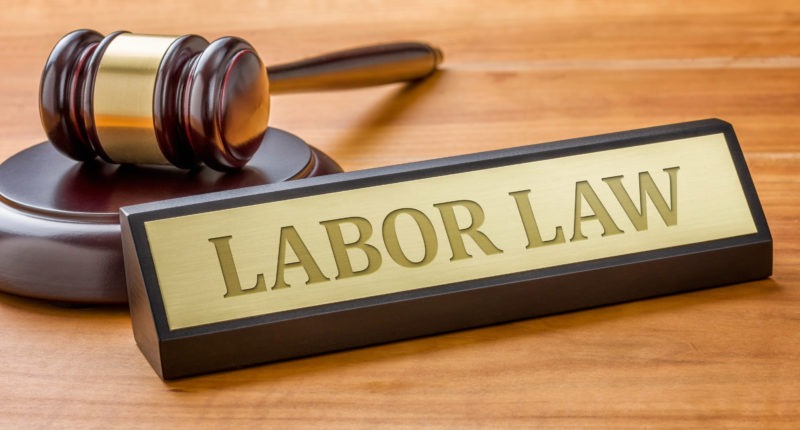 LEGISLATION – SUSPENSION OF LABOUR LAWS DUE TO STATE OF EMERGENCY (COVID 19 NATIONWIDE LOCKDOWN)
After declaring a State of Emergency in the wake of the outbreak of the Covid-19 pandemic, the President of Namibia proceeded to impose a nationwide lockdown restricting the movement of people, save those performing 'essential services', purportedly in terms of Art 26(5)(b) of the Constitution. To protect workers' salaries, the President, purportedly in terms of Art 26(5)(b) suspended certain provisions of the Labour Act 11 of 2007 (ss 12, 23 and 34). These provisions, if not suspended, would allow . . .
Dear user, unfortunately you are not allowed to view this restricted content.
Please Login or Register in order to view.