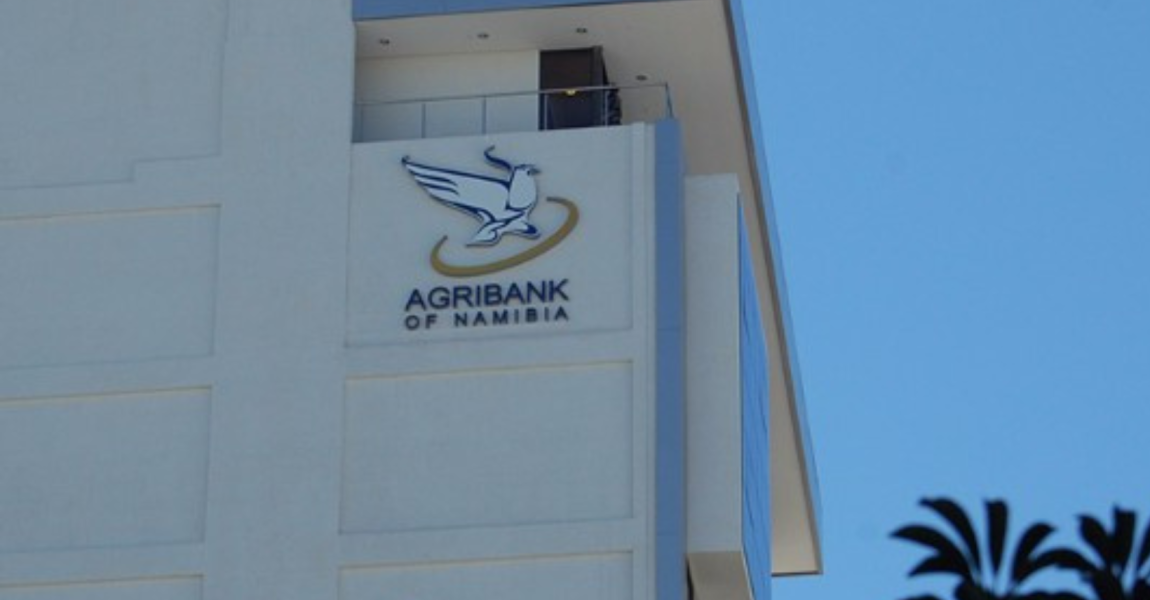 Agribank (applicant/plaintiff) advanced the sums of N$238 000 and N$7 256 500 to the defendant/respondent in 2014 and in 2016 respectively. Agribank as plaintiff obtained judgment against the defendant on 25 September 2019 for N$359 950,72 and N$9 345 455,42 together with interest at specified rates and costs. Writs were issued and followed by nulla bona returns. Agribank applied under rule 108 of the Rules of the High Court to have the defendant's immovable property and a farm to be declared executable. That application was personally served on the . . .
Dear user, unfortunately you are not allowed to view this restricted content.
Please Login or Register in order to view.