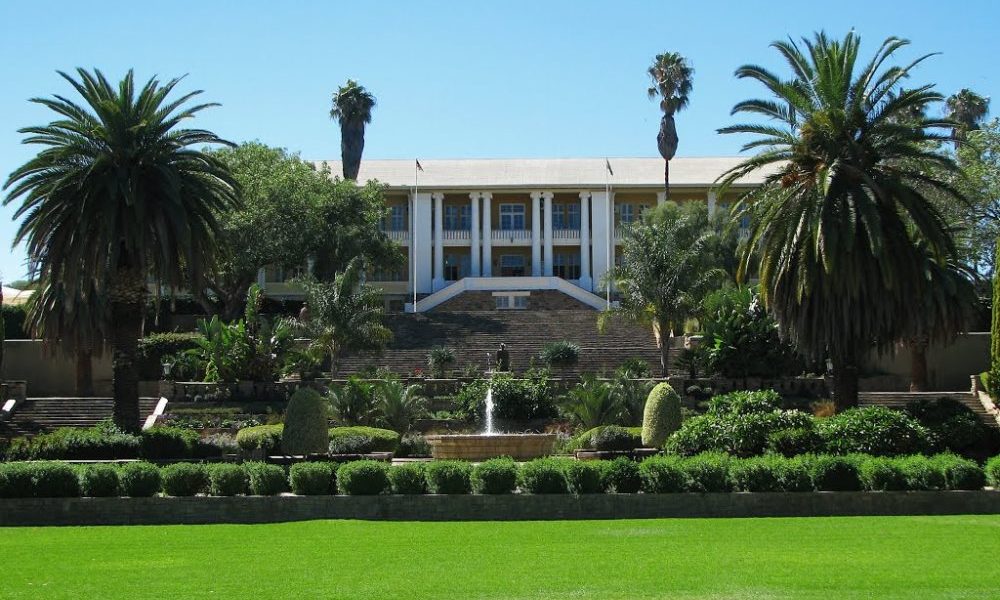 Gertze v Minister of Finance  Others NALCMD (30 January 2023)
The appellant was charged with two main counts and two alternative counts of misconduct on 18 February 2016. The first count was that the appellant during the period of 2014 – to January 2016 prepared and processed payment to a company named Yamotoko Enterprises without any source documents, alternatively that she used her position to promote the interest of a private enterprise which did not provide any service to the first respondent. The second count was that she, contrary to the prescribed code . . .
Dear user, unfortunately you are not allowed to view this restricted content.
Please Login or Register in order to view.