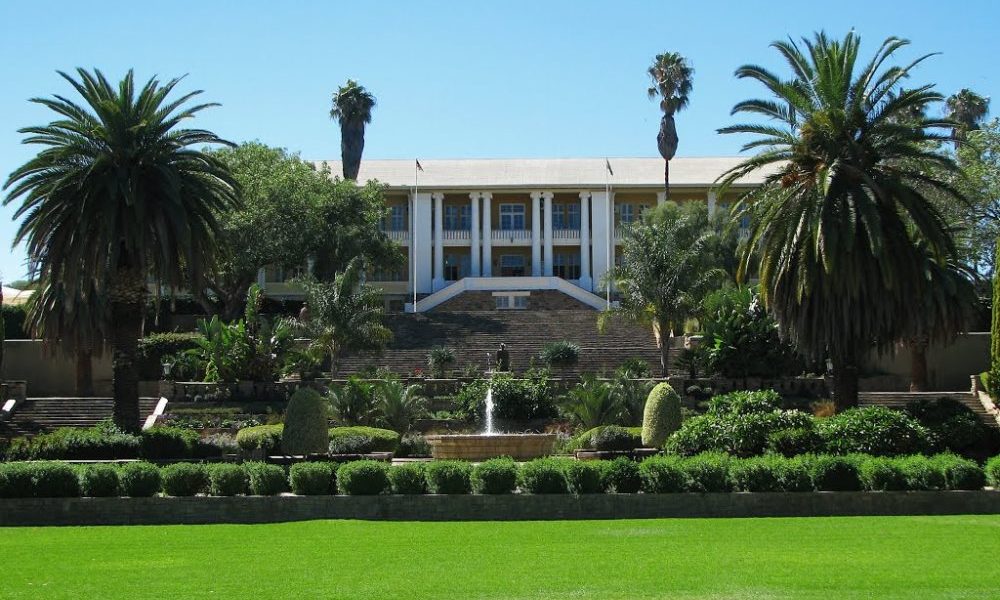 Shooya v Shambo NAHCMD (8 February 2023)
 The plaintiff sued on a breach of contract involving the sale of a motor vehicle.  The plaintiff alleged that the defendant failed to deliver the motor vehicle on 22 May 2019 in terms of the agreement.  On his own version, in his pleading in the particulars of claim, the plaintiff said that because of the defendant's failure to deliver the motor vehicle, the 'plaintiff verbally cancelled the agreement on or about 24 May 2019 and demanded a refund from (the) defendant'.
The defendant . . .
Dear user, unfortunately you are not allowed to view this restricted content.
Please Login or Register in order to view.