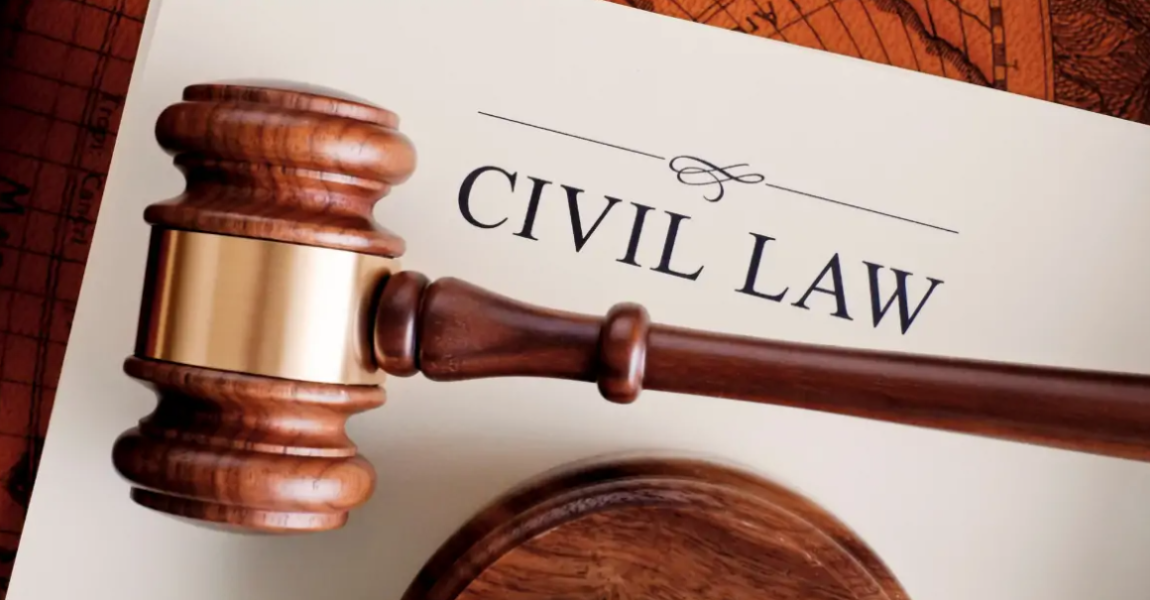 LEGISLATION – PRESCRIPTION ACT – ACQUISITIVE PRESCRIPTION - PLAINTIFF'S POSSESSION IRRECONCILABLE WITH GENUINE BELIEF THAT SHE WAS THE OWNER OF THE PROPERTY
The plaintiff initiated action against the first defendant seeking a declaratory order confirming that she acquired certain immovable property through prescription as contemplated in section 1 of the Prescription Act 68 of 1969, in that she had been in possession of the property for 30 years. The first defendant defended the action and launched a counterclaim seeking an order for the eviction of the plaintiff from the property.
The court dismissed the plaintiff's claim and upheld the . . .
Dear user, unfortunately you are not allowed to view this restricted content.
Please Login or Register in order to view.