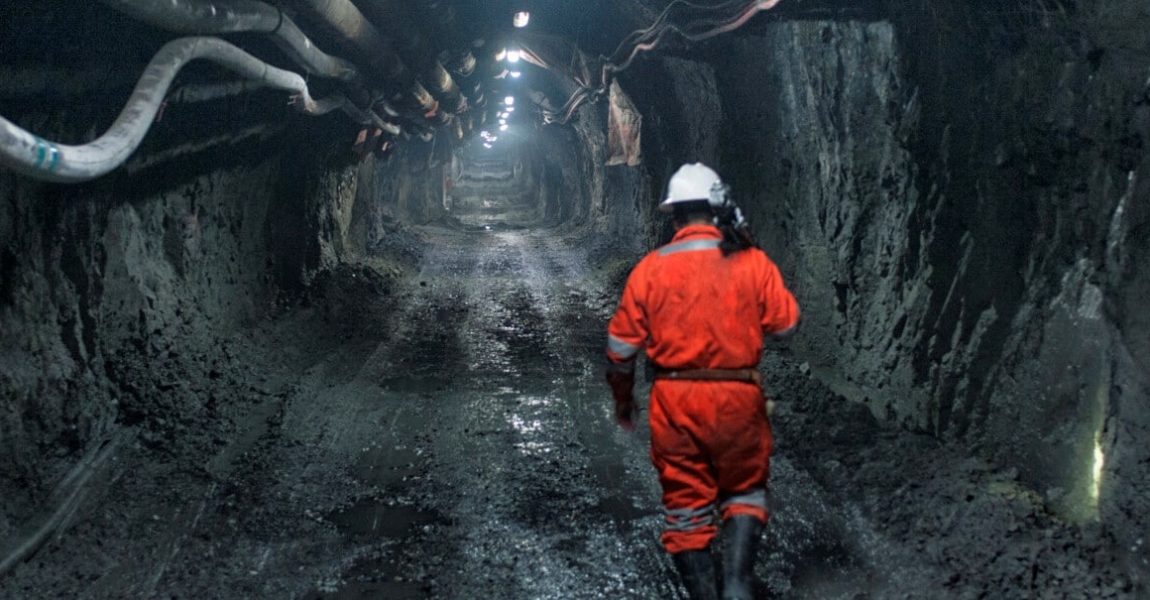 LEGISLATION/PRACTICE – CLOSE CORPORATIONS ACT 26 OF 1988 – LIFTING THE CORPORATE VEIL – WHETHER CREDITOR MUST PROCEED BY WAY OF NOTICE OF MOTION OR ACTION PROCEEDINGS
During December 2016, Swakop Uranium purchased a forklift from Lubbe Motor Group CC (LMG CC), at all times duly represented by Mr. Lubbe for the amount of N$763 770, 26. It is alleged that LMG CC was. Swakop Uranium paid the purchase price, and the forklift was delivered. Upon taking delivery, Swakop Uranium realized that the forklift was not suitable for the intended purpose, and on 13 October 2017 entered . . .
Dear user, unfortunately you are not allowed to view this restricted content.
Please Login or Register in order to view.