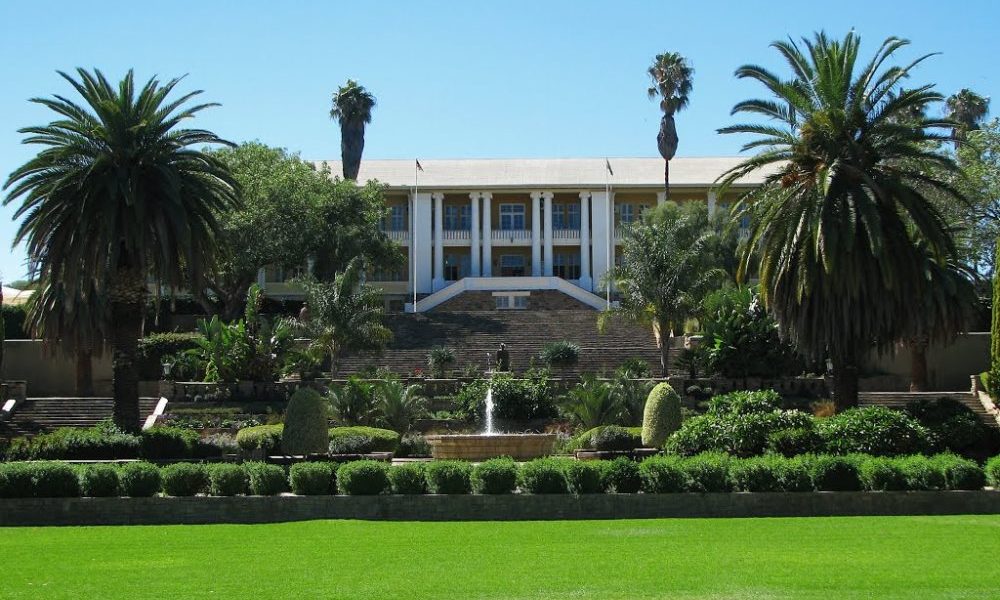 LEGISLATION – PAROLE IN TERMS OF THE PRISONS ACTS, 1959, 1998 OR 2012
In this application, some inmates serving sentences in the High Treason matter sought an order that they be considered eligible for parole consideration in accordance with the provisions of the Prisons Act, 1959, alternatively in terms of the Prisons Act, 1998.
DETERMINATION OF WHICH ACT APPLIES IN RESPECT OF ELIGIBILITY FOR PAROLE
The court had to ascertaining which of three related statutes was applicable in determining when the applicants became (or will become) eligible for parole consideration. The three statutes under consideration are the . . .
Dear user, unfortunately you are not allowed to view this restricted content.
Please Login or Register in order to view.