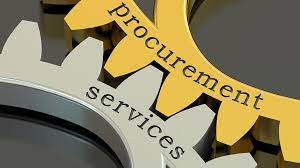 The board on behalf of NUST solicited bids for the provision of security services to NUST by way of an advertisement to this effect on 5 August 2019. The bids had to be submitted by 3 September 2019. A total of 19 bidders responded to the advertisement. Subsequent to the evaluation of the bids and on 4 December 2019 the board through a letter from its chairperson issued a Notice for the Selection of Procurement Award (the selection notice). This was according to the notice done pursuant to section 55 of the Act and reg 38(1) of the Public . . .
Dear user, unfortunately you are not allowed to view this restricted content.
Please Login or Register in order to view.