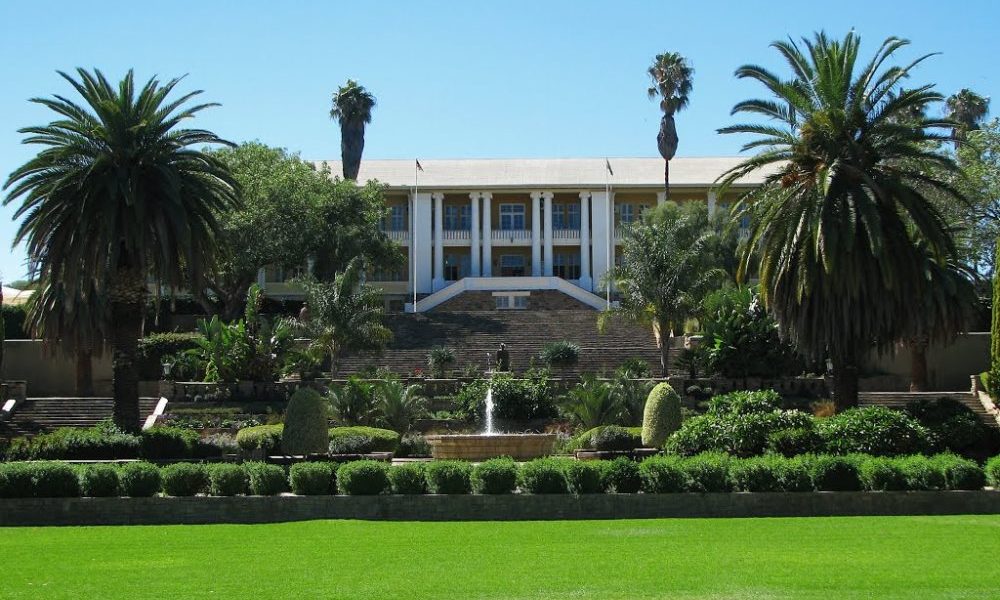 LEGISLATION – IMMIGRATION CONTROL ACT – WHETHER IMMIGRANT CAN ACQUIRE DOMICILE OF CHOICE BY VIRTUE OF DECISION TO SETTLE AND INVEST IN THE COUNTRY – whether section 22(1) (d) of the Immigration Control Act changed the common law definition of domicile of choice?
The immigrant respondents entered Namibia on valid work permits issued in terms of s 27 of the Immigration Control Act 7 of 1993 (the ICA) and lawfully resided in the country for over two years.  The High Court found that they did so with the intent to reside in Namibia for an indefinite period of . . .
Dear user, unfortunately you are not allowed to view this restricted content.
Please Login or Register in order to view.