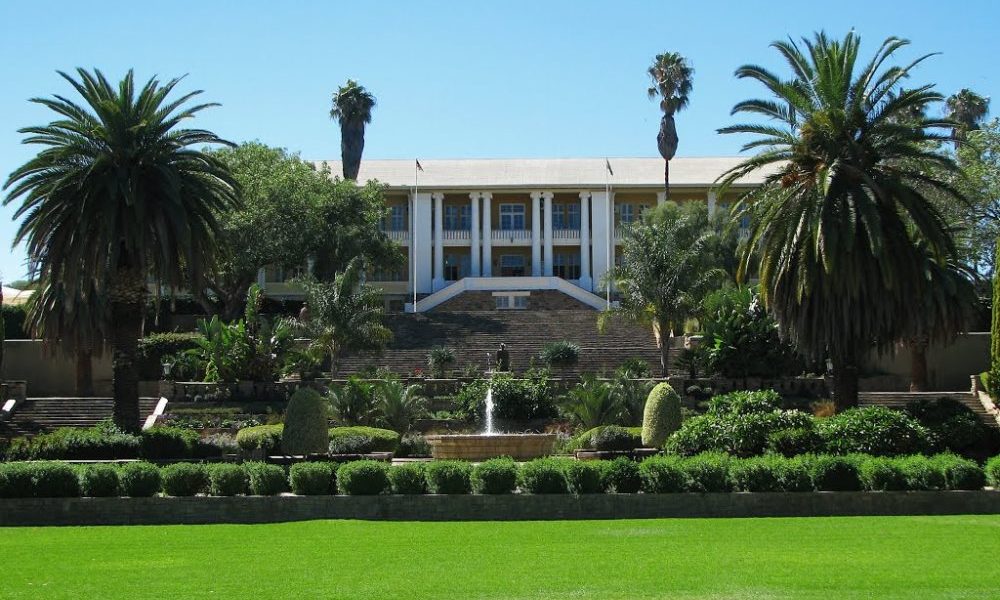 LEGISLATION – HIGH COURT ACT, 16 OF 1990 – REVIEW OF ARREST OF SOUTH AFRICAN SENIOR COUNSEL ARRESTED FOR CONTRAVENING IMMIGRATION CONTROL ACT
On 28 November 2019 applicants, who are Senior Counsel from South Africa came to Namibia upon receiving brief from an instructing counsel practising in Namibia to represent certain former (Cabinet) ministers and other prominent businessmen on alleged charges in the Fishrot matter. The applicants were both issued with section 85(2) certificates issued by the Honourable Chief Justice in terms of the Legal Practitioners Act, 15 of 1995. On 29 November . . .
Dear user, unfortunately you are not allowed to view this restricted content.
Please Login or Register in order to view.